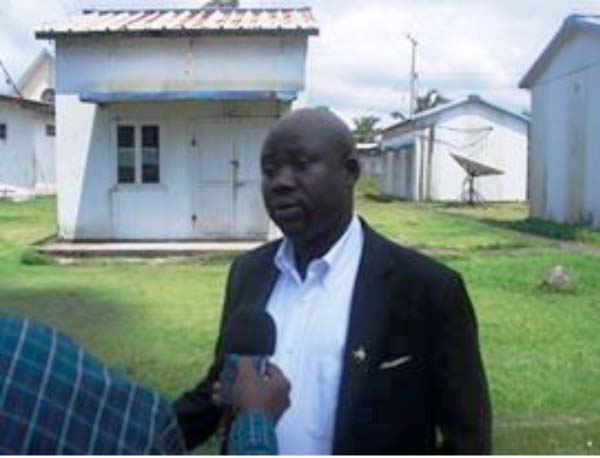 Today marks the twelfth anniversary of Deyda Hydara's killing. Twelve years of impunity. Twelve years of legal battles by his family. Twelve years of justice denied.

To me the investigation into his killing is not going to take a year again, but just months for Gambians to know the killers of the champion of press freedom in The Gambia, because he was an authoritative voice of Gambian media.
The killers were with high hope that they were going to go unpunished, but with the change of government, his killing will be among the first cases to be investigated by President-elect Adama Barrow.
If you failed to do something, someone somewhere can do it even better than you. It is expected that the incoming democratically-elected government will investigate and bring the killers to book.
After his killing, the threats and harassment has continued, but with commitment, Gambian journalists have got stronger to challenge and defend press freedom.
Before the next anniversary Gambians will know who killed Deyda Hydara.
Musa S. Sheriff, Editor-in-Chief, The Voice newspaper
Read Other Articles In Article (Archive)