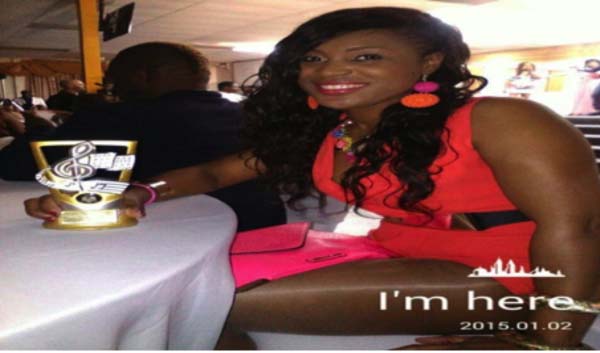 Tenza Di Boss Lady approaches the skin-bleaching issue in Jamaica in her latest tune entitled "African Empress".
The single is dedicated to all the Jamaican women, encouraging them to love themselves as they are and be proud of their black-skin beauty.
"African Empress" was produced by Suncycle Digital and TMD Records and it is out now on all digital outlets.
Last week Tenza was nominated for 'Best Female Artist' and Song of the Year 'Ghetto Soldier' at the DIA UK Awards (Dancehall Industry Awards). This came after the multi-talented artiste, Tenza Di Boss Lady, recently released her outspoken "African Empress" single and video.
"I want to thank the DIA for the nomination; it always feels great for an artist to get their work recognized. To all my fans who are supporting me and voting for me, please know that I am humbled and appreciative. Thank you for letting me share my passion with you."
However, Tenza's versatility and ability to both speak out on serious society issues and also celebrate life with party anthems has made her a fan favorite worldwide.
The hard-working star is presently in full rehearsal gearing up for an upcoming winter/spring 2015 European musical tour alongside popular dancehall artist Bramma Di Gorilla, who is responsible for such hit singles as "Call Di Police", "Cha Cha Bwoy" and "Wah Gwaan Mi Darlin".
For over 13 years, the UK Dancehall Industry Awards better known as the DIA has attracted some of the largest multi-cultural audiences and played host to the urban music industries finest; witnessing performances from both UK and international talent.
Each year, awards are given out to each individual nominees from a selection of categories, including best community radio, best disc jockey, song of the year, best recording artiste of the year, best video and more.
"What is so special about the DIA organisation is that they recognize all musical talent and show no bias to female artiste.
"BIG UP Lady Danger Vanessa Stullesha Kendra Celesta and all other female artistes for keeping the female fire burning in the UK. All of us are winners - Female Power."
Read Other Articles In Article (Archive)