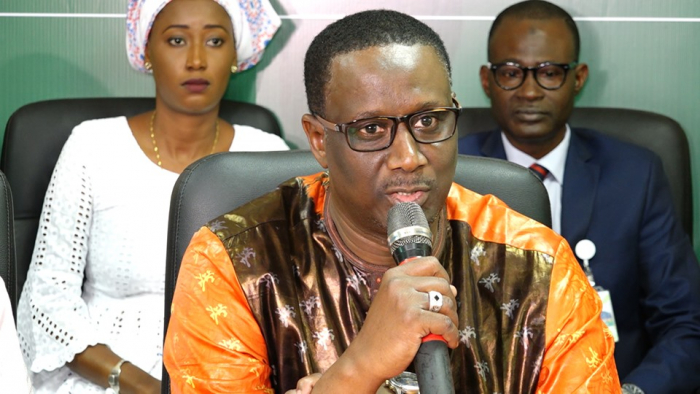 Once our minds are free to perform we will excel without being hindered by hesitation or indifference or worst of all the "circus of blames".
Gambia is so precious! Let's synchronise our efforts to keep building and rebuilding it against all ODDS!
During this coming rainy season why not we plant as many trees as possible? Which should include fruit bearing trees.
Why not we sow so many grains?
Why not we engage in water harvesting to continue being productive agrarians even when the rain stops?
I will make sure that I plant at least 10 trees during the rains Inshaa Allah.
Imagine each one of us planting 10 trees between July, August, September and October!
That would be 2 million multiplied by 10. Would give us an estimated figure of 20 million trees!
Out of those 20 million, imagine where 5 million are fruit bearing ones, 5 million are medicinal plants, 5 million are mahogany, 5 million to be used to make fishing boats or other products or objects that can enhance the life of the citizen!
Think about it please!
Here I am answering to that call from thinking!
Essa Bokarr Sey
Read Other Articles In Opinion