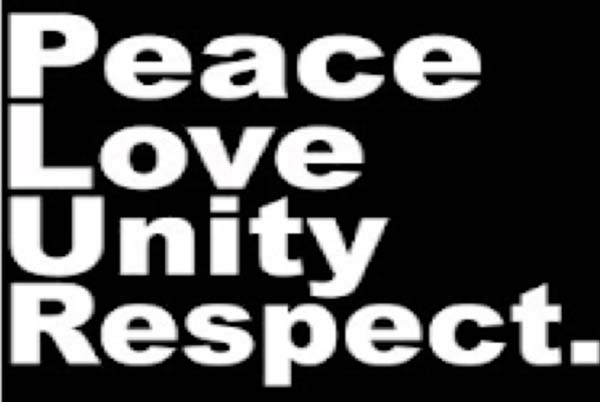 Patriotic Youth for Peace and Sustainable Development, a youth organisation based in Bakau Waa-Sulung Kunda, is set to support and empowering youths with various skills in Bakau Waa Sulung and environs, to improve their well-being.

The organisation was formed a few years ago in Bakau Waa-Sulung, to support and empower youths in the locality to fully participate in national development, as well as their self-development.
The organization wants to support youths in several skills areas, as well as embark on massive cleansing exercises in the area in collaboration with the councilor of Bakau Waa Sulung Kunda ward.
The organisation also wants the new government under the leadership of President Adama Barrow to give more attention to youths in the country, in order for them to realise their aspirations and contribute to nation-building.
The organisation also tasks the new government to create more opportunities for the youths in the country, so as to stop them from involving in social vibes and also to stop them from using the 'back way' to Europe.
''Youths are instrumental in the development of the country, and the new government needs to render more support to youths to contribute their quota to the development of the country," 'they stated.
The organisation is non-political and non-religious and operating in Bakau Waa Suluung Kunda with a multi-faith mission and vision of ensuring peace and development among youths in the area.
The organisation was formed to promote peace and development among young people and to have them engaged in development projects, conferences, workshops, training activities; thereby creating a culture of peace, non-violence and help positively transform the lives of young people.
Read Other Articles In Article (Archive)