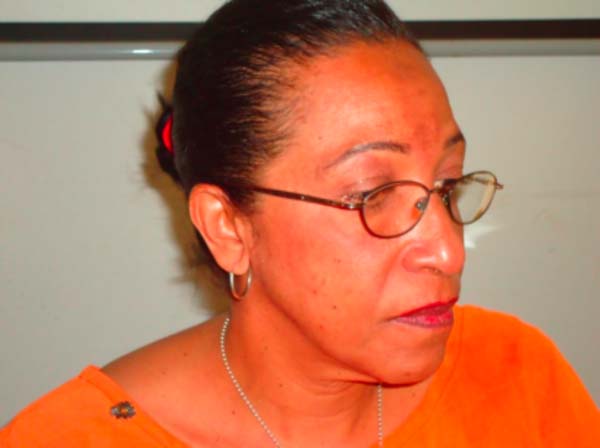 A three-day capacity building seminar on fishery agreement negotiation recently ended at the NaNA conference hall.
It was organised within the framework of joint planning between the World Wide Fund for Nature, WWF, and the regional partnership for the conservation of the coastal and marine zone in West Africa.
The seminar was aimed at consolidation of the framework of consultation and exchange, and sharing of experience on negotiation strategies for good governance of marine resources at the local and sub regional level.
The objective of the whole initiative was to promote the exchange of experience and good practices among the stakeholders of three countries, in the area of management of marine resources, in general, and the negotiation of fishing agreements, in particular.
During the three-day forum, there were presentations and subsequent discussions, and the expected results were primarily intended in improving a better governance of national fishery resources through a strong participation of stakeholders in the negotiation process, and the monitoring of their implementation.
It also involves capacity building of negotiation teams, by enabling the transfer of knowledge acquired on implemented strategies and the organization on this agreement.
The establishment of a support of information sharing and exchange on negotiation strategies between the various national stakeholders, at the national and sub regional level by enhancing the knowledge acquired in the various countries.
The forum was hosted by the Ministry of Fisheries and funded by WWF in partnership with PRCM, and the three countries participated in the implementation of this project namely, Mauritania, Senegal and The Gambia.
The seminar was, among others, to prepare working groups at the national level and facilitate, particularly, the exchange of best practices and lessons learnt and sensitized on the advantages and disadvantages of agreement on good governance of marine resources.
Speaking at the closing ceremony, the Finance and Administrative officer WWF, Ms Zainab Diab Ghanini, expressed appreciation with the level of participation of the participants.
She asserted that the participants did justice to the seminar, as importance issues were discussed and they were able to come up with recommendations and the way forward.
Ms Ghanini spoke at length about the level of implementation of WWF in The Gambia and beyond, noting that WWFF were able to score a lot of achievements during its implementation period and then challenged especially the young ones to take this project seriously as it is a very important project. 
Read Other Articles In Article (Archive)