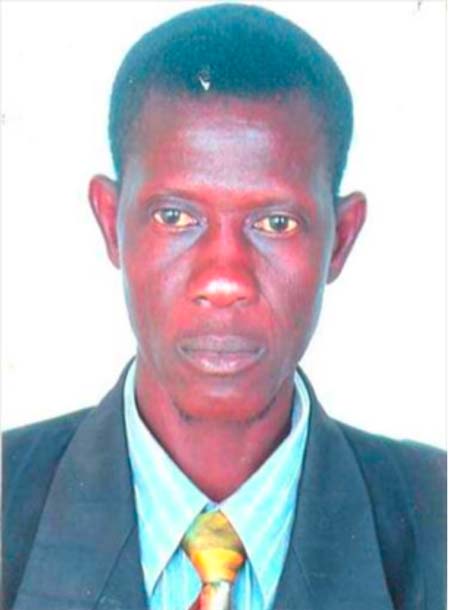 The Gambia Workers Union has raised the need for introducing 'drivers employment card' that will enable local commercial drivers to register for social security.
This will make it possible for local drivers to register and claim for social security benefit upon retirement, said the union secretary general, Ebrima Garba Cham.
Speaking during the 2015 May Day commemoration on Friday in Banjul, Mr Cham also said the Kanifing Municipality Council should establish a central car park to alleviate the difficulties encountered by drivers of the municipality.
This is particularly necessary cognizant of the numerous vehicles plying within the Kanifing Municipality without adequate parking centres, he explained.
In his recommendations on Workers Day, Cham also said the Ministry of Tourism and Culture should establish a School of Arts and Industry to harness the hidden talents of Gambian youth in arts.
The workers union SG said he made this recommendation "aware of the enthusiasms of the nation's youth population and their ardent desire for arts and culture".
Mr Cham also urged the government to give priority to indigenous Gambians in identifying "suitably qualified persons" for employment.
He raised eyebrow about the proliferation of trade unions in The Gambia, saying: "This is breeding duplicity and squabbling in the activities of trade union movements."
He said there is a need for the government to intervene to regularise the chaos among the unions.
The unionist also recommended that the government should set up a tripartite taskforce that would be mandated to monitor the general terms and conditions of employment for workers in the private sector, particularly those working in industries.
Read Other Articles In Article (Archive)