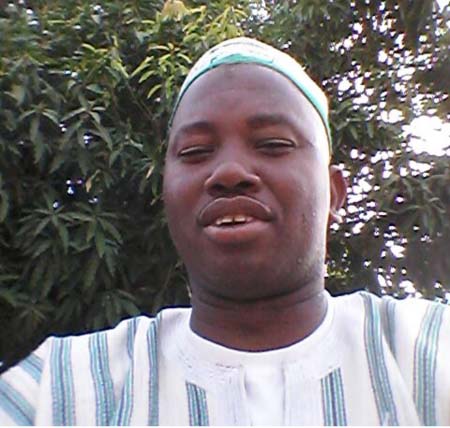 Fanmagi Horticultural and Rice Growers Women Association of Njaba Kunda in Central Badibou on Saturday adopted Lamin S Jawara, regional sports committee chairperson, as the association's honourable father.

The installation of Mr Jawara, who is also the cluster monitor for Regional Education Directorate, Region 3, was held at a colourful ceremony in Njaba Kunda.
Speaking on the occasion, Mr Jawara hailed the women association for their steadfastness and hard work in promoting food production and peace building.
As a token of appreciation, the adopted father presented 5 bags of improved rice seed and cash amount of D7,000 for the purchase of fertiliser to the association to enhance its rice production.
He called on the women to forge stronger partnership with frontline agricultural extension workers to design a comprehensive project that would transform their lives and livelihood.
Absa Kanteh, president of Fanmagi Horticultural and Rice Growers Women Association, said the association is committed to rice production to attain food self-sufficiency.
He commended their adopted father for his support in boosting the productivity of the association.
Governor Lamin Queen Jammeh of NBR spoke of the significance of the day, saying it strengthens the social fabrics and by extension promote sustainable development.
Governor Jammeh further called on the association to remain transparent.
Alhaji Lamin Ceesay, chairperson of Kerewan Area Council, called on them to continue to nurture unity and peace building.
Chief Alagie Jagne of Central Badibou hailed the women for their support and cooperation with the Gambian leader, President Yahya Jammeh.
Read Other Articles In Article (Archive)