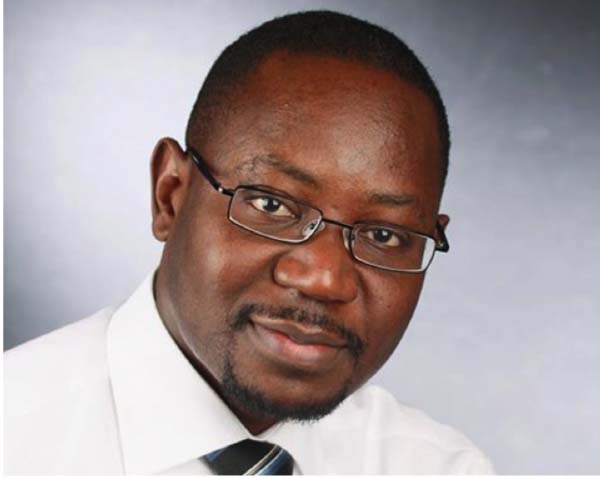 The new Minister of the Interior, Mai Ahmed Fatty, has said that without property security there will be no peace, and without peace there will be no development.

"I consider this responsibility very vital," he said about his task of maintaining peace and security in the country.
He made these remarks while speaking to journalists, shortly after being sworn in on Wednesday at the Kairaba Beach Hotel.
"But I am confident that with my cabinet colleagues and all Gambians and friends of The Gambia and those living in our territories, we will ensure that The Gambia remains a peaceful and stable country; that the Gambia remains a compassionate nation where everybody, regardless of who you are and where you come from, will be able to live according to your means and abilities and the opportunities that are available."
Minister Fatty further explained that the National Intelligence Agency (NIA) was first created by a decree, which, he said, was validated by the constitution which defines the laws of The Gambia and includes the existing laws inclusive of the decrees that were passed even by the then AFPRC.
These laws, he said, came as an Act of parliament subsequently.
"As a government that is grounded in the rule of law and constitutionality, we just would not ban the NIA," he said, pointing out that it was created by law.
The president could not pronounce banning the NIA without going through the due process, he said.
He said the issue of the NIA would be looked at very closely and critically by making sure that it is renamed and performs its role within the constitution and within the laws.
The whole Gambia would see a "huge change" as the functions and operational activities of the NIA "will change fundamentally to serve the interest of the Gambians", and not as they used to know it, he added.
"As the minister of Interior, let me declare here that the rule of fear is over in this country," he said, appealing to members of the police to act within the dictates of the law, with no compromise.
Dilating on his immediate plans as a minister, Mr Fatty said he would make a comprehensive review of everything that was in stock.
"We will reform; we will expand and we will introduce new policies to better serve; and be more relevant to current threats facing our country," he said.
Read Other Articles In Article (Archive)