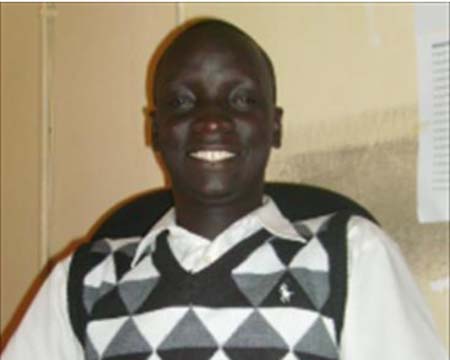 Brikama Area Council has assured drivers of quality accessible road after the rainy season.
This was in reaction to the drivers' complaints that the road linking Castle field station to the Brikama Garage was in terrible condition.
Speaking to reporters on Thursday at his office in Brikama, Modou Jonga, PRO of the Brikama Area Council, assured the drivers of a quality accessible road linking Castle petrol station and Brikama Garage.
Mr Jonga said that access to road remained a priority among council's projects, as well as slip project of GAMWORK.
He said the good news is that they were informed about identification of qualified contractors to rehabilitate the road, adding that the council has been finding for permanent solution to this problem.
According to PRO Jonga, they were supposed to contribute 5 per cent to GAMWORK as a counterpart contribution to implement seven projects in different places that the council has identified to work on including the access road in Brikama linking the garage.
He said they have just taken a temporal measure prior to this summer to make the road motorable before the intervention of the project.
He disclosed that they have fully paid their counterpart contribution to GAMWORK for the implementation of these seven projects since November 2012.
He denied the claim that his council has received money from GAMWORK but rather, they have paid their full 5 per cent counterpart contribution for the implementation of the seven projects within the West Coast Region.
He said access road is a top priority to the council and he could assure the drivers that there will be a permanent solution after this year's rainy season.
He said the identification of qualified contractors is a top priority for the council and the permanent solution would be done by GAMWORKS. 
Read Other Articles In Article (Archive)