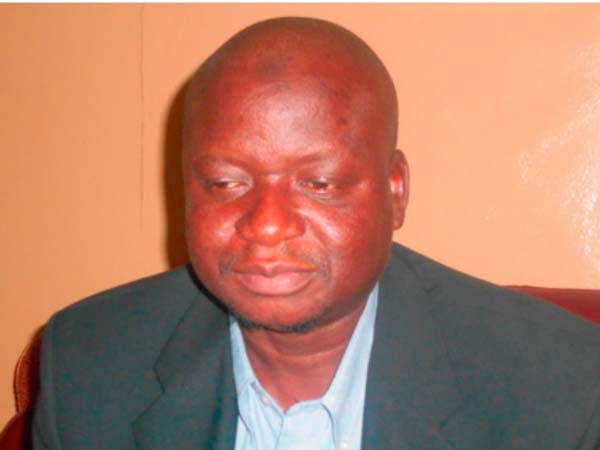 The newly appointed governor of West Coast Region has vowed to live up to expectations in the dispensation of his duties as a regional governor.

Governor Ebrima Mballow, a career banker, was speaking to reporters on Tuesday shortly after he received in his office district chiefs, village heads, and security chiefs of the region who paid him a courtesy call.
Mballow, a native of Basse Mansajang in the Upper River Region, did his high school at Armitage High School from where he joined the gendarmerie in 1987.
"I was a security officer up to 1992 when I joined the banking industry, where I have been working up to the time of my appointment as a regional governor for West Coast Region. I am very humbled and honoured by the government for giving me the opportunity to serve as a regional governor.
"West Coast Region is the most densely populated region, but surely with the collaboration of district chiefs, village heads and the security chiefs, we will be able to overcome the challenges."
Governor Mballow said his first priority is to work with the local councils, Brikama Area Council, local communities and all other stakeholders working within the region so that together they can work towards the development of the region.
"I will take up from where my predecessor stopped and continue, because government and development are continuous processes," he said.
He further said that his office would look into the numerous land disputes in the region with a view to bring possible solutions to the disputes.
The deputy governor of WCR, Musa Suso, said he is happy to welcome and work with the new governor, saying he knew him since they were both in the security service.
Read Other Articles In Article (Archive)