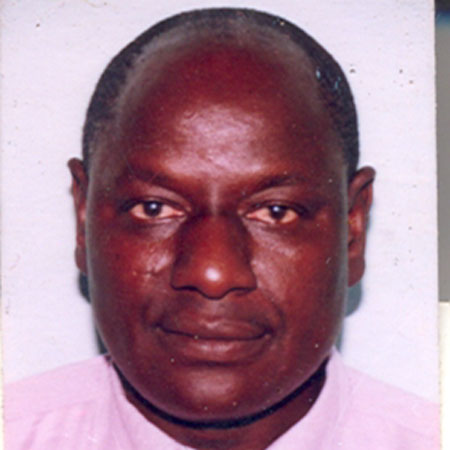 Mr. Bakary Tamba, the national co-ordinator of Tostan The Gambia based in Basse, has said that his project in the Upper River Region URR has registered a success story in the region for the past two years.
Mr. Tamba revealed this at Tostan's main office in Kololi recently. He stated that the Tostan project in URR is a three-year pilot project. He said his project programmes include human rights, health and hygiene, problem solving, and democracy and asserted that Tostan is the break through of knowledge or information. According to Mr. Tamba, Tostan's first evaluation exercise came in 2007 in URR and involved 40 Mandinka communities in the Community Empowerment programmes CEP. Mr. Tamba said the main aims of Tostan are to implement Gambian Government and UNICEF efforts in empowering communities for sustainable development and positive social transformation based on respect for human rights and democratic principles. He said Tostan CEP in URR has registered success stories in the region in the areas of democracy, good governance, human rights, problem solving, responsibilities, health and hygiene. He expressed the opinion that his project's success was made possible by his committed and dedicated staff, supervisors, partners, and local facilitators who run the programme at the grass roots level.
Mr. Tamba said Tostan Gambia, is a joint partnership project between UNICEF, the Gambian government and the National Women Bureau. Mr. Edrisa Keita, based in Basse, is the representative for both the Gambian government and Women's Bureau. Just in two years, Mr. Tamba went on, Tostan Gambia has witnessed amazing progress in the communities it works with, saying that his project in URR has gained a great reputation in the region. He said he looks forward for the extension of his project to other Regions of The Gambia in the future adding that in early 2009 UNICEF will conduct an evaluation exercise in URR to see what changes Tostan has brought to the people of the region.
He thanked President Jammeh for bringing Tostan project to The Gambia and also expressed his gratitude to the founders of Tostan, UNICEF and the local communities in URR for their co-operation over the past three years.
Read Other Articles In Article (Archive)