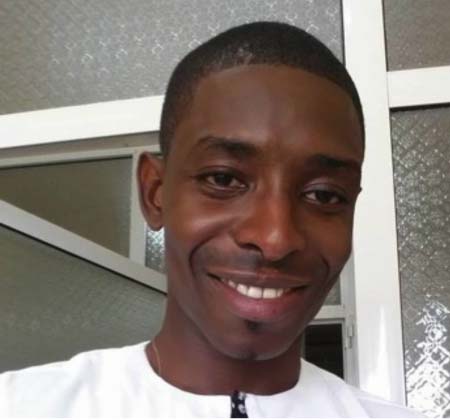 The National Sports Council Executive Director under the Youth and Sports Ministry has called for the participation of inactive sportsmen and women in the upcoming annual sports for health events.
The 2015 activities will include football, athletics and volleyball, as well as aerobics among others. They will include medical tests during the events, which are open to all institutions, including the municipalities, parastatal organisations, and government departments.
The annual event organized by the NSC is set to be held from 20th to 22nd March 2015, and will start with a match past on Friday 20th from the Churchill's Town gas station to the Serrekunda West Mini Stadium at 14:30 hours.
Ahead of the events, all interested institutions are called to a meeting with the National Sports Council today, at 15:00 hours at the stadium, which is a weekly meeting.
The three-day sports event annually engages participants from various institutions, and seeks to encourage inactive sports people to get into physical exercise to keep them healthy.
In an interview with The Point, NSC executive director Marcel Mendy said the annual event gives an opportunity to both Gambians and non-Gambians to participate.
"Active sports men are not allowed to take part in the event, and we are looking forward to having inactive men and women to give them the opportunity to come do the exercise.
"We also look forward to seeing managing directors, general managers and permanent secretaries, among others."
Each institution has the opportunity to send a team for any discipline, he said, adding that they want to have people who hardly do any exercise.
Read Other Articles In Article (Archive)