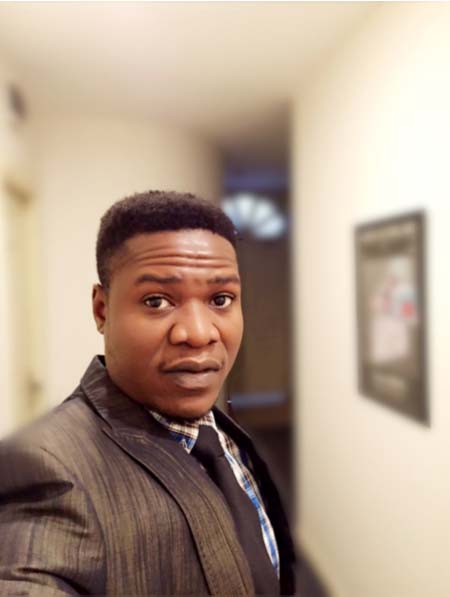 Let's make The Gambia great again…

In an exclusive interview with Koollife J Kolawole, he said the constraints facing the Gambian entertainment industry, since the past decade, has been full of challenges. He added that the economic times and majority of youth bitterly grumble, and there has been no shortage of ideas from politician and others Gambian entrepreneurs about ways to get the economy rolling again. What role does entertainment play in this Vision 2020?
Has entertainment spending increased or decreased during the past 10 years? Is entertainment "all good" when it comes to economic impact in the Gambia's Vision 2020? YES
"Before I introduce MGI I will like to talk with my Gambian people who entertained people in The Gambia, and what will make us great is our attitude and discipline." He said entrepreneurs who have the money and the power to invest in us must first work on our weaknesses, such as loving your country so much, make music and film that doesn't promote violence, disciplining ourselves, as well as our dress code.
"If we avoid this weakness, Gambians and non-Gambians will be encouraged to promote and invest in us"
Join this awareness & evolution of (mgi) and why you need to support mgi (mgi) has great tremendous impact in the Gambia's economy (MGI) will work towards improving lives of the Gambians and non-Gambia, unemployment rate will reduce. Government cannot do it all, without doing our own impact. Ask Nigerians and Jamaicans Supporting MGI; today there will be less crimes, less unemployment, less violence, promotes more creativities, more talents, more smiling people, more tourists, more talents, more investors in the country.
Challenging one and other in business, entertainment industry and talents competition events will make Gambia great again, rather than challenging our self in violence and hateful conduct.
Let's all start loving this country, the Gambian products, entertainment, arts and culture. My Gambia industry includes Gambians and Non-Gambians as long as you respect Gambian law.
MGI cover all great people doing entertainment businesses that have contributed to Gambian society, and Gambia investors. It is time you take this chance investing in Gambia entertainment industry today.
Gambia artistes and actors running away or overstaying their VISA are not heros but puppets. They forget to put humanity first and their country. If truly they love The Gambia, they will take the sacrifice for this nation, instead of acting hypnotically. They left their responsibilities because of the once chance VISA.
"Heroes Take sacrifices not criticizing others for their failure. Let's make The Gambia great again and sacrifice for our next generation. We cannot drive our car with another man's car's headlights. If we love our country as we love our only child, My Gambia industry will be great again.
Read Other Articles In Article (Archive)