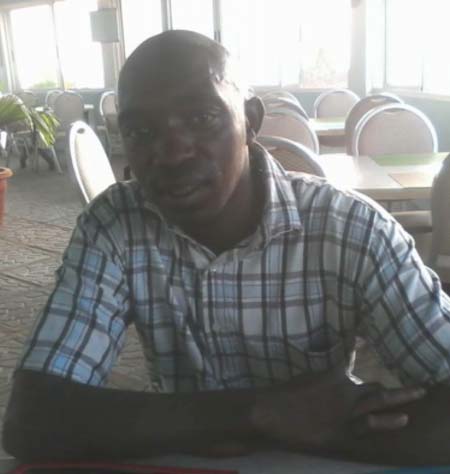 According to sources close to this paper, the National Reconciliation Party (NRP) assistant national youth mobiliser, Kebba Ansu Manneh, has resigned.

When this reporter contacted Mr Manneh, he confirmed the fact that he had resigned from the NRP.
Speaking yesterday during a telephone interview with this reporter, Kebba Ansu Manneh said he has resigned as NRP assistant national youth mobiliser, and now works with Dr Isatou Touray.
"I must admit that this decision is that of a personal one, that is based on the objective demands of the Gambian people and in the best interest of the country's youth.
"Having actively taken part in the Inter-Party Committee for Opposition Unification for six months and being abreast with the various viewpoints of the political parties and in the political terrain, I have come to the conclusion that we need a different strategy to effect the change we desire.
"Also, after having thoroughly scrutinized and understood the position of all the parties involved in the unification process, I am left with no other choice than to quit.
"I wish to first of all applaud the Party Leader, Hon. Hamat N.K. Bah, the entire executive of the National Reconciliation Party, sympathizers and all well-wishers for all their valuable contributions towards my career as a young politician," Mr Manneh said.
However, he added: "I have been pondering overtime the need to move on, not for any malicious reasons, but to further engage in realising my vision. To do that, I wish to resign from the position of assistant national youth mobiliser, which has been entrusted to me in the NRP."
Read Other Articles In Article (Archive)