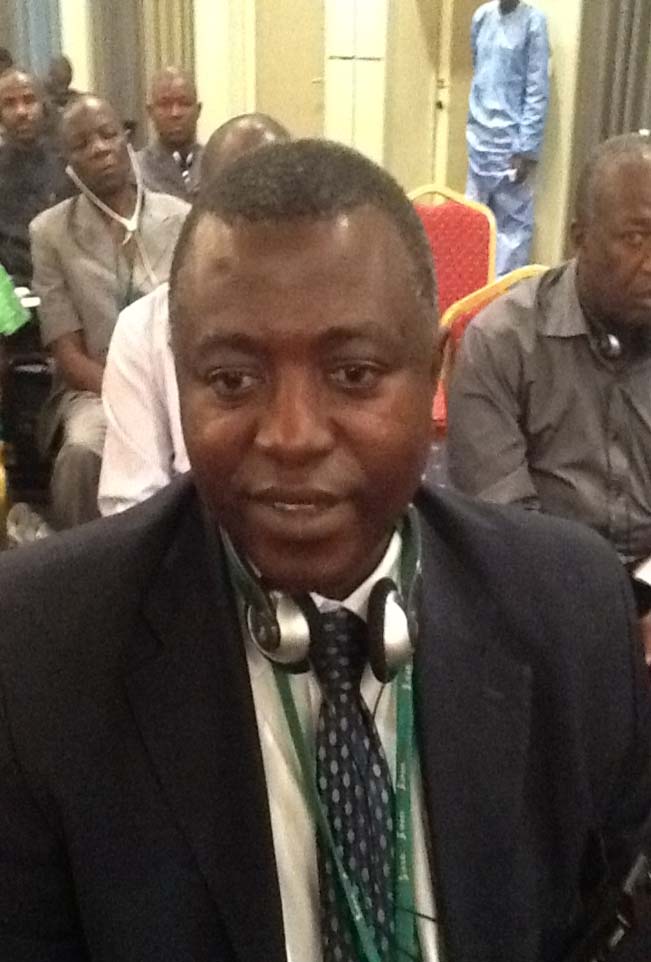 Stakeholders from various micro-finance institutions across the country on 8 October concluded a two-day validation forum of VISACA-apex's strategic plan for 2014 through 2018.
The forum, held at Agricultural Rural Farmer Training Centre in Jenoi, Lower River Region, brought together experts from relevant micro-finance fields to critically look at the 14-page document to ensure it represents the true picture of ideas and aspirations of the mission and vision of VISACA apex.
Declaring the forum officially open, Lamin J.S. Fatajo, project coordinator, Rural Finance Project, said VISACA system was pioneered in the country in early 1980s by IFAD to initiate self-managed microfinance institutions to serve as a catalyst to agricultural development and wealth creation in the rural areas.
According to him, there are 71 existing VISACAs providing direct benefits to over 45,000 households with deposit of D11.8 million and D24.4 million loan portfolio benefiting over 35,000 rural poor in the country of which women constitute 40 per cent.
VISACAs, he said, are owned and operated by villagers, noting that rural people will have the opportunity to deposit their monies, lend and borrow for wealth creation and poverty eradication.
"The development and validation of this abridged strategic plan 2014 -2018, is not only timely but a necessity for v-apex and VISACAs which will serve as a guiding tool to effectively implement programmes and activities of the apex body for all VISACAs in the country," he emphasized.
Fatajo appealed and urged participants to critically and judiciously deal with the document for effective implementation of programmes and activities embedded in it.
He commended the author (consultant) for a job well done because the document is reliable and workable, which will serve as a guiding tool for effective implementation of programmes and activities for the VISACA apex body.
For his part, Andrew Obara, External Technical Service Provider for VISACA, from FRIENDS CONSULTING in a PowerPoint presentation, stated that the strategic plan establishes the road map for VISACA Apex to follow in its work with the VISACAs for the year 2014 to 2018.
According to him, the thrust of the strategic plan is the institutionalization of VISACAs through closer affiliation to V-apex for better management, governance and internal controls.
He said the strategy is intended to help achieve growth in the total number of people served by VISACAs, business volumes (savings and loans) and profitability and sustainability; full compliance by VISACAs with all regulatory requirements, including minimum capital and timely and accurate reporting; greater diversity of products on offer by VISACAs so as to serve the different needs of members and a strong governance, management and fair level of financial sustainability for v-apex.
Alhagie Mohammed Sawaneh, VISACA Apex's General Manager, said the apex body was formed in 2010 to provide a long-term institutional strengthening support to VISACAs in the country and to represent them in both national and international forums.
According to him, their vision is to see Gambia free from absolute poverty where every economically active person realizes his or her economic potential in an environment of equitable growth.
The VISACA board chairman Alhagie Dembo Jaiteh of Njaba Kunda and Mrs Ma Bintou Sanneh from Brufut in West Coast Region both expressed delight and readiness to disseminate information for the benefit of all. 
Read Other Articles In Article (Archive)