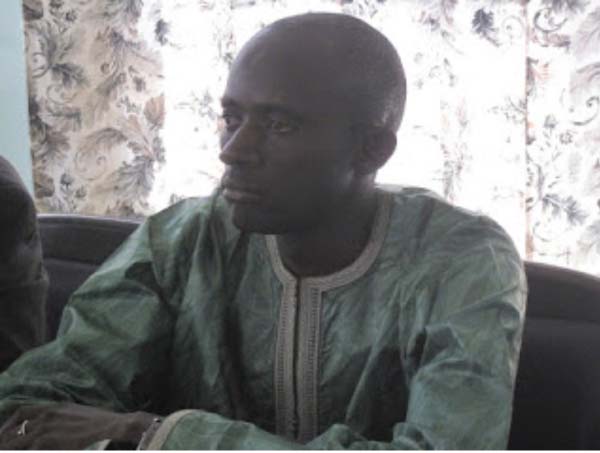 The Ministry of Youth and Sports (MoYS) will very soon criminalize violence in sport, said Alieu K. Jammeh.
The Youth and Sports Minister, who was speaking to reporters during the opening game of the Premier Games Sponsored Super Nawetan played at the Serrekunda West Mini Stadium between West and Banjul, added that violence in sport will not be tolerated in The Gambia as they have included criminalizing it in the Youth and Sports Bill.
The consultancy to criminalize violence in sport is on, he stated, adding that they hope very soon the consultants will present their draft strategic plan after which the ministry would call on stakeholders to validate the document.
"We are not going to entertain any hindrance or disturbance during games, much more talking about violence," Minister Jammeh went on.
Last year's super nawetan sponsor pulled out because of the incidence of violence, he pointed out, saying they do not want such a thing to happen again.
They worked very hard with the GFF and Super Nawetan Organising Committee to have a very good sponsorship for the tournament, he said, observing that sponsors would want to come and see a crowd that is discipline.
Jammeh added that it is his strongest belief that "Super Nawetan is the future of our domestic league".
They will have to find a mechanism to combine the divisional leagues to become the league, he said further, while calling on everyone to see how there could be a way of combining the domestic league and super nawetan to become Gambia's domestic league.
They were pleased with the comportment of the crowd and turnout, the organisation and ambiance during the match, he added, while calling on all zones to emulate west and educate their crowd anytime a game is to be played in their zone so that all could demonstrate discipline and keep the peace throughout the competition.
Read Other Articles In Article (Archive)