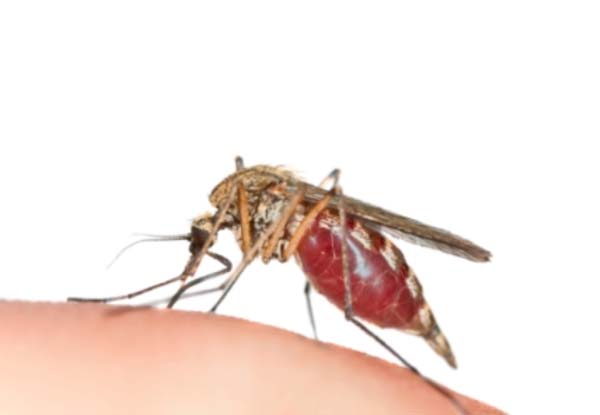 The Educational Theatre Programme (ETP) at the University of The Gambia (UTG) yesterday observed World Malaria Day under the Theme: "Understand and Prevent Malaria", at an event held at the Gambia College, Brikama Campus.

The primary purpose of the day was to understand and prevent malaria programme as well as to raise awareness about malaria and strategies that could prevent the disease from spreading.
The programme was structured to effectively communicate with individuals from diverse backgrounds and varying levels of understanding of the disease.
The programme also promotes the World Health Organization's (WHO) World Malaria Day 2017 on the Theme: "End Malaria for Good."
Dr Jane Achan, malaria coordinator at the Medical Research Council (MRC), said malaria is a mosquito born infectious disease caused by protozoa and the disease has over 300 million new cases per year making it the most prevalent serious infectious disease.
He said that 75 per cent of the deaths are among African children and pregnant women at large.
Dr Jane elaborated on the fact that malaria could be prevented by destroying most breeding sites, sleeping under mosquito bed net, destroying mosquito larvae, destroying adult mosquitoes, eliminating the malaria parasite using insecticides, insecticides (house sprays), environmental and behavioural modifications.
As part of the occasion, the students of the University of The Gambia made an innovative dramatic presentation using poems, monologues, skits and masks to share information about malaria as well as a complementary exhibition that included posters, literature on malaria, mosquito nets, mosquito repellents, sprays and the like.
The exhibition also highlighted environmental hazards that "breed deadly malaria mosquitoes" such as stagnant water in tyres and garbage.
The world malaria programme is one in a series of Educational Theatre outreach projects by the UTG students extended beyond the UTG campus for the benefit of the broader Gambian community.
The World Malaria Day project will also be presented at high schools and community centres in May 2017.
Read Other Articles In Article (Archive)