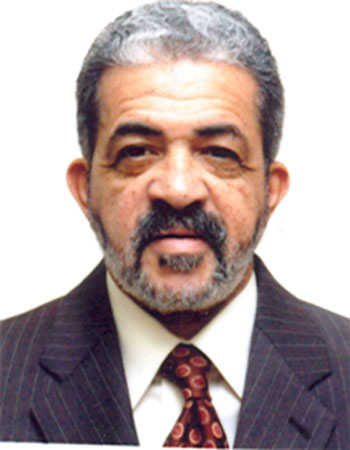 The Ambassador of the United States of America, Mr. Barry Wells last Saturday evening hosted a jazz appreciation concert to welcome new personnel's of the embassy, at a well attended event held at Coca Ocean in Kerr Sering.
Speaking at the occasion, Barry Wells welcomed the participants to the event-jazz appreciation month celebration 2009.
Ambassador Wells said in 2001, the Smithsonian Institute (our national museum in Washington DC) decreed April as an annual jazz appreciation month, 'to celebrate this uniquely American musical art form', adding that they often say that jazz was born in USA and enjoyed around the world.
For Ambassador Wells, the term jazz conjures many different concepts and images, such as improvisation, collaboration, the call and response cadence of the African-American preacher.
He said jazz, like any other artistic phenomenon, has many influences such as African music, Latino, French, and the American and folklore.
He said those who play jazz have often expressed the feeling that jazz should remain undefined, saying that countless musicians from around the world have created and added to the jazz genre.
The new Embassy's staff members include Martins Myers, Information Management Specialist, and his wife, Mike Fitzpatrick, Head of Consular Section, and Mr. Cindy Gregg, the new Deputy Chief of Mission.
Read Other Articles In Article (Archive)