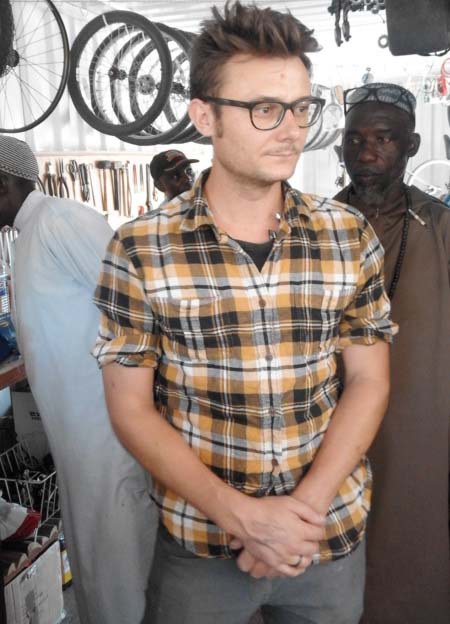 Re-cycle, a UK-based philanthropic organisation, in collaboration with Wonder Year Centre for Excellence (WYCE), recently opened a new re-cycle project workshop at Medina Salam village.
As part of the project, more than 400 bicycles and bicycle wheels were handed over to WYCE and the village for selling and repairing to raise fund.
Speaking to The Point newspaper, Bicycles Re-cycle project coordinator, Jason Finch and his wife Dori Ngogen, said the assistance came through the collaborative efforts of the Re-cycle company in the UK and WYCE.
"Without collaboration, this project would not be open in Medina Salam village," Mr Finch said as he thanked the villagers for their commitment and support during the building of the new project house.
He said WYCE came to The Gambia to help not only the people of Medina Salaam but the whole nation in various areas including education and health.
He said they have been opening similar projects in other countries in Africa, such as Ghana and Nigeria, before coming to The Gambia.
Mr Flinch promised that they will continue to assist the people of The Gambia.
Talibo Sally Sonko, general manager of the project workshop, said the project is of great help to the village of Medina Salam and other surrounding villages.
[endif][if gte mso 9]
[endif][if gte mso 10] [endif]
Read Other Articles In Article (Archive)