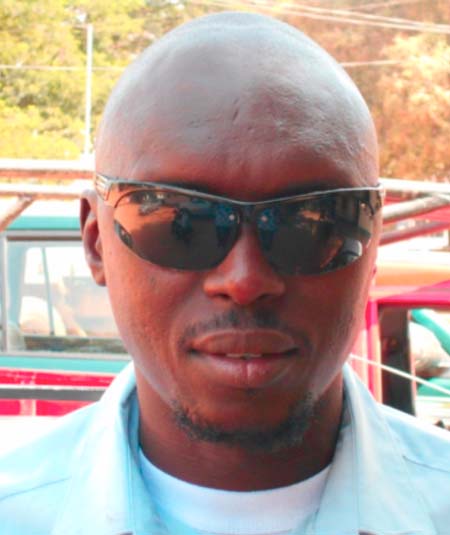 Correcaminos Solidarious, an NGO based in Spain, recently funded the construction of a two classroom block in Fass Cham Nursery School in Foni Bondali district in the West Coast Region.

Speaking at the inauguration ceremony, Demba Camara, head-teacher of the school, commended the donors for providing them with the facilities that would enable them accommodate more students.
The new building was yet another milestone in the rapid progress registered by Correcaminos Solidarious within these two years of operations, he said.
This would go a long way in increasing their capacity to enroll more pupils under a conductive learning environment, he said, adding that their dream of giving all the children of this community access to education is being realised.
He also commended Mr Lorenzo, whose drive and conviction has made it possible for the NGO to make this tremendous achievement within a short period of time.
Mr Camara appealed to the community to add more effort to support in the upkeep of the school, by encouraging the children to be punctual at school and participate in school development programmes to complement the donor's efforts toward realising their goal.
He also thanked Abdoulie Jallow, who spearheaded the project on behalf of the administration and the community at large.
The president of Correcaminos Solidarious based in Spain, one Mr Lorenzo, expressed happiness to be associated with the construction of the classroom blocks.
He said by inaugurating this structure their dreams has become true, adding that this was not the last one, and hoped to see more collaboration in the future.
Lamin Jarjue, Amadai Education Sector coordinator, and Abdoulie Jallow, manager of Amdalai Group in Kombo East, and the principal of Sangajor Basic Cycle, all expressed the need for support to the local community, especially Fass Cham and Nyentempto village.
They thanked the Almighty Allah and Mr Lorenzo and his team from Spain, as well as Mr. Jallow, for bringing this development project to the doorsteps of the community.
They urged the people of Fass Cham and Nyentempo village to take the school seriously, and be ready to commit to their work in ensuring that they maintain the facilities.
Read Other Articles In Article (Archive)