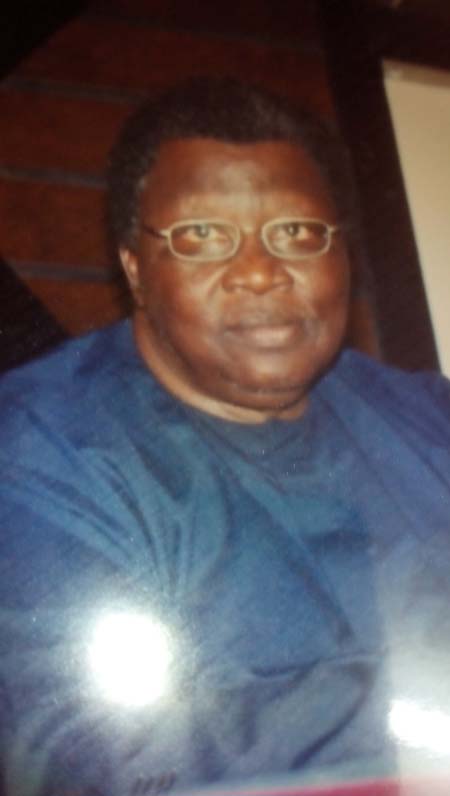 I write this piece to pay tribute and honour to my mentor Alh. Babou A.M Cisse who recruited me into the insurance industry after serving in the teaching field for fifteen years. I was a frustrated teacher at the time who unsuccessfully tried on many occasions to access higher training with the Ministry of Education thus decided to quit and explore other areas. Koto Babou came into my life at this crucial time. He met me with my cousin brother Bernard Baldeh at his Mansakonko residence where he was Commissioner Lower River Region in May 1985 and asked me what I was up to all these years because I had briefly known him during my school days at St Augustine's High School.
Koto Babou offered me a job there and then in his newly established SENEGAMBIA INSURANCE COMPANY Limited and said to me "I will make INSURANCE a second profession for you." The rest is now history because he has definitely achieved that. Here I am now an accomplished Insurance Executive, thanks to KOTO BABOU'S benevolence.
His life in the Insurance Industry has touched many other lives both locally and internationally. These include the likes of Dawda Sarge Managing Director Prime Insurance, Senor Thomas Vice Chairperson Royal Insurance Company Limited, Almamy B. Jobarteh  current  President IAG & Managing Director Sunshine Insurance Co. Ltd, Momodou Joof  founder and former Managing Director Takaful Gambia Limited to name a few.
Koto Babou muted the idea of forming the INSURANCE ASSOCIATION OF THE GAMBIA and the institution was established in August 1987. This body which I am presently heading as Secretary General/CEO has become the mouth piece of the Gambian Insurance Industry.
Beyond the shores of the Gambia, Koto Babou was one time President of the West African Insurance Companies Association (WAICA) and also President of the African Insurance Organization (AIO). He made many friends within the insurance industry both at home and outside The Gambia.
Koto Babou also single handedly moved the West African Insurance Institute (WAII), the Sub regional Insurance College from Liberia during the civil war, in 1990 to The Gambia. The institute is now located on permanent grounds at Kotu in the Kanifing municipality.
The Insurance fraternity has lost a Doyen whose indelible mark will remain forever in the industry and the Gambia a WORTHY SON OF THE SOIL.
On behalf of the Insurance Association of The Gambia, I wish to convey our heartfelt condolences to his family especially his children - Haddy, Ousainou, M.C and nephews and nieces AWA KAH and IDA KAH
May his gentle soul rest in Perfect Peace.
Adieu! Koto Babou
HENRY M JAWO
SECRETARY GENERAL/CEO
INSURANCE ASSOCIATION OF THE GAMBIA (IAG)
Read Other Articles In Article (Archive)