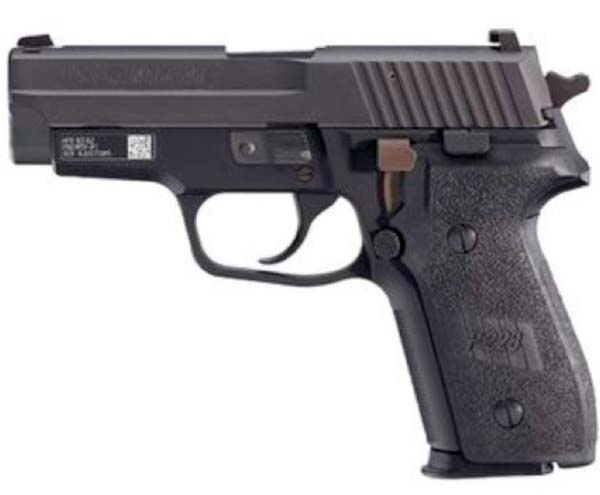 The trial of Babucarr Njie, a soldier who was found with a pistol at King Fahd Mosque, continued on 23 March 2017 before magistrate Janneh-Njie of the Banjul Magistrates' Court.

When the case was called, police prosecutor sub-Inspector Abdoulie Bojang represented the IGP.
Sheriff Kumba Jobe, the defence counsel, represented the accused person.
Prosecutor Bojang called Jally Senghore, a police officer, to testify.
The witness told the court he lives in Banjul, and is attached to the Major Crime Unit.
Senghore testified that on 10 February 2017, the accused was brought before him for interrogation at the unit.
He cautioned the accused and obtained his statements in the presence of one Fabakary Kinteh, an independent witness.
He read the statements in Wollof to the accused, and the independent witness and accused person then signed the statements, which he too signed.
The statements were shown to the witness to identify, which he did.
Prosecutor Bojang then applied to tender the documents, and the defence counsel did not object.
The presiding magistrate consequently admitted the documents.
Under cross-examination, the witness said he had been a police officer for seven years, and was attached to the Major Crime Unit seven years ago.
He has experience in investigation, but would not be able to tell the court the official working hours, as there were no specific working times at his workplace.
He added that he did not investigate the matter, but recorded the statements of the accused, in his role as a supervisor.
The accused was taken to the ECOMIG head office, he further told the court, but did not know how long the accused spent there, and could not remember the time the accused was arrested.
The statements were obtained during the day, and it was on 10 February 2017. He was not sure if the accused was literate, but the accused asked him to record his statements.
The prosecution witness was surprised to hear that the independent witness said he (Senghore) only recorded the statements of the accused, but did not ask the accused to write his own statement.
The first time he met the accused was on 10 February 2017, and the procedure and manner of recording the statements was not contrary to the Judges' Rule.
All what he said was the truth, Senghore further told the court.
The case was adjourned until 30 March 2017, for defence in the voire dire (trial within a trial).
Read Other Articles In Article (Archive)