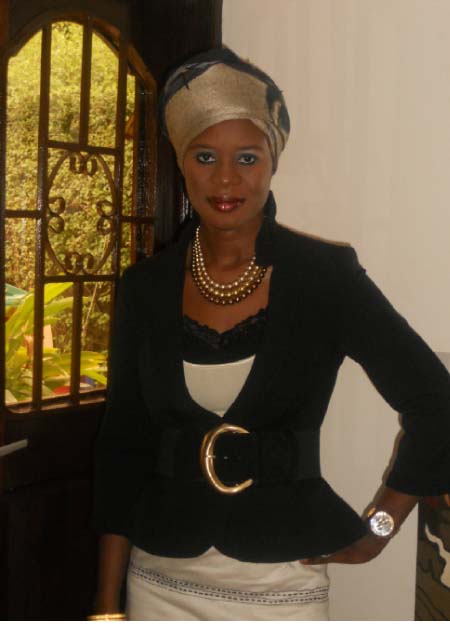 Hundreds of people including musicians last Saturday gathered at the Jarubeh Beach Hotel to celebrate the Night of Excellence organised by Tresor: The Closet & Beyond.
The programme was aimed at honouring Gambian women who have made remarkable achievements the world at large.
Briefing Entertainment writer of The Point Newspaper on Wednesday at her office, Kumba Daffeh, proprietress and Creative Director of Tresor, said the programme was very successful, noting that the event was organised to raise funds and awareness, through its reading programme.
She said the programme was initiated three years ago, with the aim of increasing the culture of reading and writing in The Gambia.
Madam Kumba Daffeh explained that the programme was sponsored by Tresor and was opened to all free of charge.
"This is part of our social responsibilities," she said.
The Tresor boss noted that D200,000 was raised during the Night of Excellence. "This money will help to expand the programme of reading and writing in the country," she said.
The night brought together senior artistes and musicians in the country such as Pa Omar Jack, Nene Jali Suso and others, who staged wonderful and thrilling performances at the show.
Read Other Articles In Article (Archive)