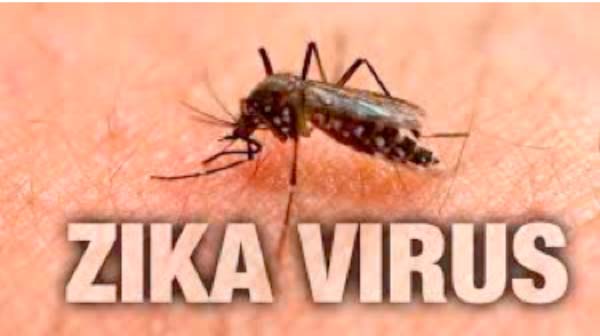 World Health Organisation (WHO) in collaboration with the Ministry of Health and Social Welfare on Thursday organised a daylong orientation meeting with traditional communicators on Zika virus prevention and control.

The aim of the meeting held at the KMC grounds in Kanifing was to sensitise them so that they can further spread the information in their communities.
Zika virus was first seen in monkeys in Uganda in 1947, and in 1952 it was seen in humans in the same country. It is transmitted by Aedes mosquito+es. As time went by, the virus was seen in the Americas, Asia and elsewhere in Africa.
Officials said the symptoms of Zika are similar to other viral infections such as dengue, fever, skin rashes and headache. The symptoms are usually mild and last for 2-7 days.
Zika virus is usually relatively mild and requires no specific treatment and people sick with the virus should get plenty of rest, drink enough fluids, and treat pain and fever with common medicines.
Mass Joof, deputy manager at the Health Promotion Directorate, said they have trained about 70 traditional communicators, including 35 members of drama groups on Zika virus.
He said the traditional communicators are expected to go to their respective communities and share the information on Zika with their community members, as a preventive measure.
Zika virus is not in The Gambia, but officials said it is seen in the sub-region; hence the need to be on the alert and to strengthen the country's preparedness.
Read Other Articles In Article (Archive)