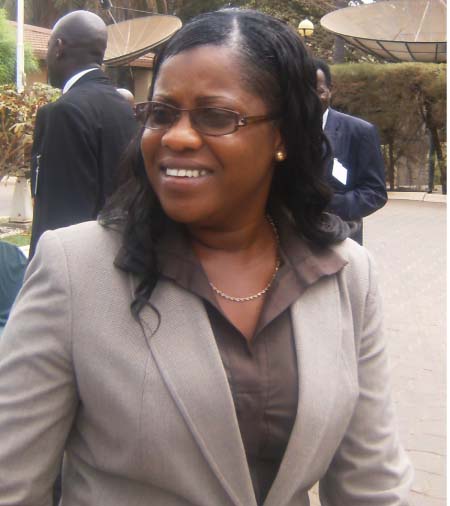 Fatou Mass Jobe-Njie, Minister of Tourism and Culture, has said the tourism sector has undergone tremendous changes in the past years.
The tourism minister was speaking recently at the Ministers' Summit hosted by The Gambia at the Kairaba Beach Hotel in Senegambia.
According to Minister Jobe-Njie, this new developments has come as a result of the dynamic changes at the global level, which has necessitated the adoption of certain reforms at both global and national levels in order to meet the challenges and stay competitive.
The tourism minister also said the global economic stress has been exacerbated by political upheavals in some parts of the world, such as the Middle East, North Africa and the Sahel Region, the resultant shocks of which have undoubtedly affected tourism albeit its resilience in some countries.
Despite this, she added, it is gratifying to note that at the level of ECOWAS, some very pragmatic robust programmes and projects have been ongoing and are underpinned by a consistent consultative process.
According to Mrs Jobe-Njie, some ECOWAS states have relatively successful tourism industries that contribute significantly to the national economy, while others are only beginning to experience some modest development in their tourism sectors, with some being affected by ongoing conflicts.
Read Other Articles In Article (Archive)