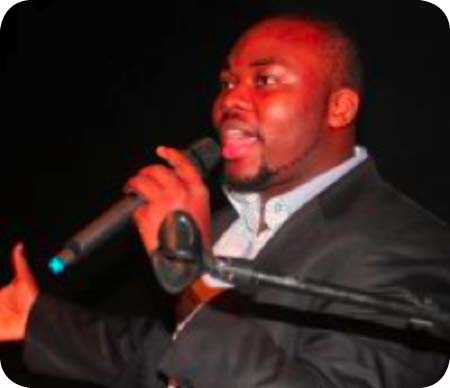 After sun set tomorrow, all roads leading to the Senegambia highway would rise above nature as The Hand of Fate DVD will be launched tomorrow 6 June 2015.
The official launching,expected to be at the prestigious Pencha Mi Hall of the Paradise Suites Hotel, is expected to bring senior government officials, NGOs, as well as film lovers, to the event night, where they would witness the screening of 'Sarata' and the official launching of the Cervical Cancer Awareness Campaign (CAC)
Ebrima Ceesay, director of the film, informed journalists at a press conference that The Hand of Fate explores the theme of early marriage and its negative effects on the development of young girls.
It poses questions in an attempt to find some answers to this cultural phenomenon. For instance, questions like: "Is poverty the underlying cause for early marriage?" would need to be found answers to by the society.
Ceesay actually continues to ponder on whether this cultural phenomenon is perpetuated by greed, laziness or complacency in life. Are those people in authority or position of trust blind to the violation of the rights of the girl-child?, Ceesay would like to know.
The night will be full of entertainment by Gambian artistes like Jalimadi, Benjahmin, Silver P and many more. 
Read Other Articles In Article (Archive)