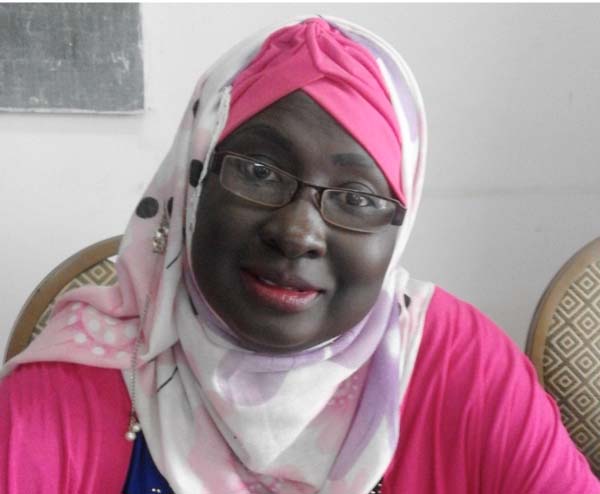 National Environment Agency (NEA) recently organised a three-day training workshop on refrigeration servicing for technicians.
The training was meant to prepare the participants on how to use the right tools and equipment to convert refrigerants that contribute to the warning of the Earth to low global warming refrigerants.
Alhagie Sarr, programme officer of Ozone Unit, said the tools and equipment that the refrigeration and air conditioning technicians are to be trained are meant to be used to recover the refrigerants that do not only deplete the ozone but also result to dire consequence like the melting of polar ice and subsequent flooding of home and agricultural.
"Before the end of the three day training, you will be introduced to alternatives like hydrocarbon 290 for our air conditioning system and natural refrigerants like CO2 water, and those refrigerants that contribute to warming of the Earth," Mr Sarr told the training participants.
Edward Mansal, director of academic at the Gambia Technical Training Institute (GTTI), said the equipment the technicians are trained on will reduce greenhouse gas emission associated with industrial and domestic refrigeration and air condition facilities in The Gambia.Binta Kinteh, senior programme officer of NEA, said the idea of assisting GTTI with refrigeration tool and equipment is due to the fact that GTTI is a major technical institute that is engaged in the capacity building of refrigeration and air conditioning technicians in The Gambia.
She said in order to help GTTI, UNIDO industrial officer has made an inventory of tools and equipment that the school will need and contracted a Spanish company to supply the materials worth US$36,784.
The materials were received in April 2013 and handed over to GTTI by the management of NEA.
As a follow up, a comprehensive programme for reduction of carbon emissions in the refrigeration and air conditioning sector was organised to strengthen the refrigeration and air conditioning technicians.
Read Other Articles In Article (Archive)