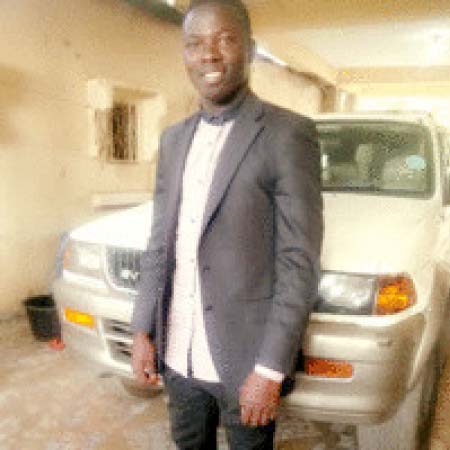 Tech World, one of the leading petrol oil companies in The Gambia, over the weekend donated 150 bags of rice to the communities of Farato, Sinchu Alagie and Kunkujang Keitaya in Kombo North District, as part of its assistance to needy families during the coronavirus pandemic.

The donation followed the company's first distribution of 100 bags of rice to communities in Kombo South as similar measures of helping vulnerable families to cope with the economic impact of the pandemic.
Operations manager, Dodou Touray said the donation serves as the company's complementary efforts in assisting needy families to cope with the president's stay at home proclamation on the state of public emergency during the course of the coronavirus pandemic.
"This is one of our corporate social responsibilities as a company to give back the most needed assistance to the communities we have established our business in. We know how hard it is with the needy families considering the economic hardship caused by the pandemic," he said.
Alkalo of Farato, Aja Fatou Sowe thanked the oil company for extending the most needed help during the course of the pandemic, saying some of the households have already begun to face difficulties in feeding their families due to financial crisis caused by the outbreak of covid-19.
"We want to assure you that the donated items will reach the intended households. This is an assistance which will no doubt ease feeding burden on the needy families as they struggle with the economic setback of the virus," she said.
Alkalo and Imam of Sinchu Alagie and Kunkujang Keitaya both applauded the company for providing basic feeding to the needy during the difficult period posed by coronavirus pandemic.
"We will continue to pray for the progress of the company because assisting people in the form of feeding during the time of economic difficulties as a result of covid-19 pandemic will help in reducing economic burden of vulnerable families," he said.
Read Other Articles In Article (Archive)