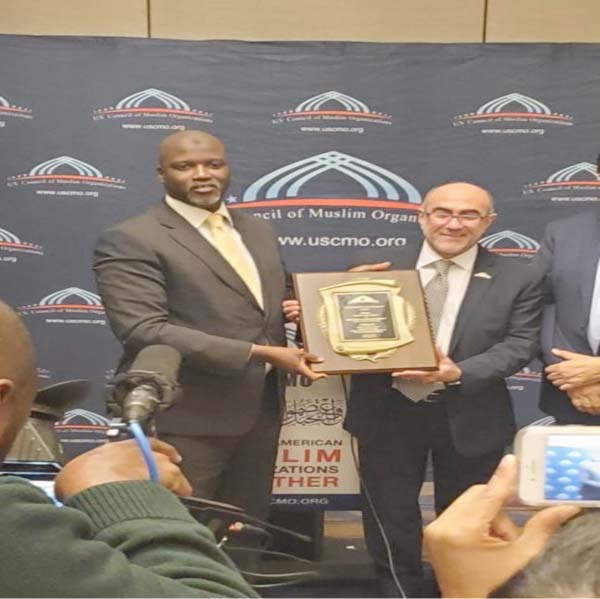 Abubacarr Tambadou, the attorney general and minister of Justice has received the highest award from the United States Council of Muslim Organisation for his efforts in saving Burma's Rohinga Muslim minority.

The letter dated 6 March 2020 and signed by Oussama Jammal, secretary general of the United States Council of Muslim Organisation is designed to recognise The Gambia Justice minister's courageous pursuit of justice to save the long–persecuted Rohingya, a minority of Burma from the ongoing acts of brutal genocide and ethnic atrocities by Myanmar, its army, and chauvinist Buddhist paramilitary forces.
The U.S Council of Muslim Organisation has also announced that it will be giving The Gambia 22 million dollar worth of medical supplies.
The Gambia last year through the Justice Minister canvassed support from the Muslim World and filed a case at the International Court of Justice alleging that Myanmar was committing 'genocide' against its minority Muslim Rohinga population.
The organisation also recognised Tambadou's efforts in defending the vulnerable Rohingya in their dire need.
"You showed the world that a country doesn't have to have military might or economic power to uphold the God-given morality of even the least among us, and to fearlessly denounce the Pharaohs of our times and their oppressions."
"You showed the nations what it means to valiantly take up stance of the human being as vicegerent of God on earth, and to honour our legal obligation and moral responsibilities that exist for all states, big and small."
Read Other Articles In Article (Archive)