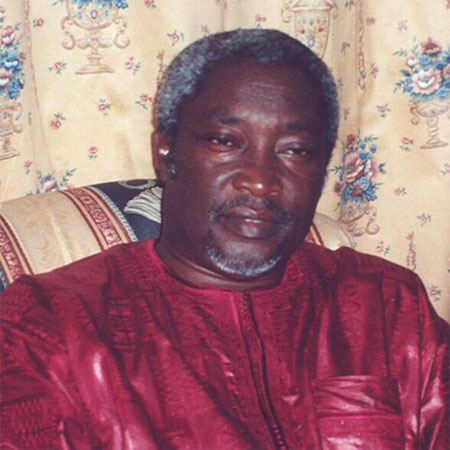 As UDP, NRP Case is Deferred
The Supreme Court five-member panel of judges on Monday struck out the criminal appeal case filed by Omar Jallow against the state.
The appellant counsel, Lawyer Ousainou Darboe, told the court that he had filed a notice of withdrawal and they therefore wished to discontinue the appeal.
The state respondent led by the Attorney General and Secretary of State for Justice, Marie Saine-Fridaus, told the court that the respondent had no objection to the withdrawal of the appeal. The five-member panel of Judges thus struck out the appeal case.
It could be recalled that the Omar Jallow appeal case was in respect of the arrest of the National Alliance for Democracy and Development (NADD) members by the state security in 2006, who were subsequently charged and arraigned before a court of law.
The authorities, following the mediation by the then African Union Chairman and former Nigerian president, Olusegun Obasanjo, later dropped the case against them.
The appellant filed an appeal at the Court of Appeal but was objected by the state and the state's objection was upheld by the Court of Appeal. The appellant then brought the appeal at the Supreme Court from where it was just struck out following a withdrawal notice filed by the appellant.
In a related development the criminal appeal case filed by Abdoulie Conteh was deferred until Monday, 30th June 2008 as the court was not properly constituted to hear the case according to the Chief Justice. He explained that they were expecting Justice Janneh in the country soon.
Meanwhile the civil suit filed by United Democratic Party (UDP), National Reconciliation Party (NRP) and Momodou K. Sanneh as plaintiffs against the Attorney-General and Independent Electoral Commission as defendants was deferred until the next session of the Supreme Court, as the court was not properly constituted to hear the case.
The plaintiffs are contesting the local Government Amendment Act of 2007 passed by the National Assembly, which gives the President of the Republic the power to remove elected councillors and the non election of local authority Chairmen through universal adult suffrage.
Read Other Articles In Article (Archive)