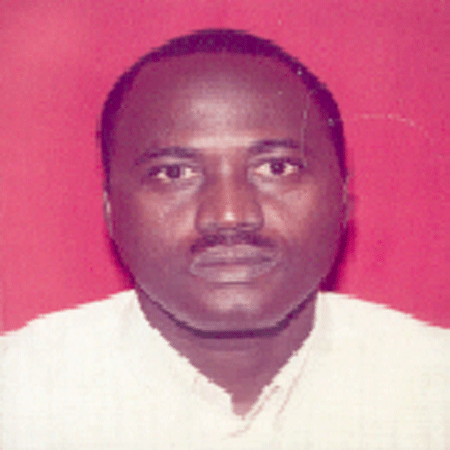 A research study conducted by Dr. Omar Jah PhD Senior Lecturer in Islamic Studies at the University of The Gambia was recently launched at the Tango offices in Kanifing.
The study, titled Action Aid Study on Women and Islam, aims among other things to clearly demonstrate the position of Islam pertaining to gender and to challenge some misgivings about Islamic gender policies.
The findings of the survey results show that the professional level, responses from Islamic religious leaders vis-à-vis Islamic law and covering of a women's face in public, obligation of the female circumcision in Islam, and Islamic law and women's inheritance of land are somehow disturbing.
In general, the findings show that although much needs to be done, if the present Gambian gender attitudes and policies are read against the background of the researcher's theoretical framework, The Gambia can be characterised as a country on the right track.
Recommendations of the findings suggest that there is a need for more funding for research like the one being launched in order to bring to the fore the comparison in a more universal sample size.
It further suggested that government should establish a bureau comprising a male and female scholars at the level of the Qadi Appeal panel, whose jurisdiction would be to investigate complaints from couples with regard to the abuse of power in divorce or khul. It also highlights the need for capacity building for Qadis as well as strengthening of the recording techniques at Qadi courts in order to facilitate the due process of family law matters.
Speaking on the occasion, the author of the report, Dr Jah, said that the study demonstrates that every legal, political, or sociological complication at any age, Islam can give a proper solution if handled properly based on a pure Islamic worldview and agenda. "The issue of gender is cross cutting, and to demonstrate the Islamic perception to the gender discourse a refined handling of the Qur'anic and the Sunni injunctions is need to cause a proper orientation of attitudes and policies," he said.
Dr Jah commended all individuals and institutions who supported him during the research.
Participants at the launch of the study all applauded Dr. Omar Jah for a job well done.
Read Other Articles In Article (Archive)