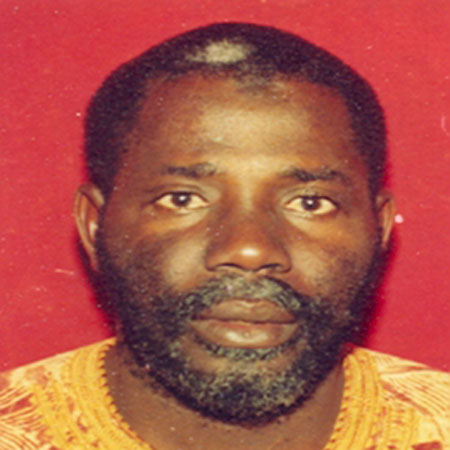 Mr. Kebba K. Barrow, alias KKB, programme officer with Tango, left The Gambia recently to attend a Civicus world assembly in Glasgow Scotland. Speaking to The Point before his departure, he said his trip is to join his fellow participants to discuss issues of concern with regard to their activities, successes and achievements in strengthening citizen participation and the critical challenges they face at a societal level.
According to KKB, the first world assembly of Civicus was held in Mexico City in 1995, Budapest in 1997, Manila in 1999, in Vancouver in 2001, Botswana in 2004, Scotland in 2006 and now again in 2008. He said that Scotland was the first Western European country to host the conference and will be the first to do so twice by hosting this year's event.
Mr. Barrow said that the theme for discussion this year will be "People, Participation and Power". He said the theme is based around the idea of civil societies participating in all forms and spheres of governance at local, national and international level. He added that the concept of governance is about who is wielding power and for the benefit of whom?
For the Tango programme officer, if all the issues raised at the assembly are satisfactorily addressed then good our governance and development issues will be seriously boosted.
Mr. Barrow is joined on the trip by Ms Adelaide Sosseh the Director of Worldview The Gambia and Kabiru Ceesay the mobilisation officer of Pro-hope International, based in Kiang Keneba in the Lower Rivier Region. Proceedings from the 8thworld assembly can be viewed online at www.civicusassembly.org and more information on the Civicus organisation can viewed on its website www.civicus.org
Read Other Articles In Article (Archive)