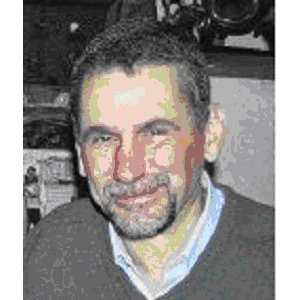 The criminal Division of the Banjul High Court yesterday imposed stiff bail conditions on a Dutch National, Marc Maurice Alfred Vanmaldegum, who was alleged to have aided a prisoner to escape.
Mr Marce, it was alleged, on 3rd September 2008 at Banjul and diverse places, aided a trial prisoner, Andrew Charles Northfield, the General Manger of Carnegie Minerals Company, to escape. He denied the charge.
According to the bail conditions, the accused was to deposit the sum of D3M to the court. He was also to produce two Gambian sureties with landed property valued at D2M each within the Greater Banjul area. The bail conditions further stipulated that the accused was to report to the Office of the Inspector General of Police every Friday and he was to deposit his International passport to the Office of the Inspector General of Police. The bail conditions also further stipulated that a photo of the accused was to be displayed at all security entry and exit points.
The bail application was filed at the High Court on behalf of the accused by his defence counsel Badou SM Conteh.
Read Other Articles In Article (Archive)