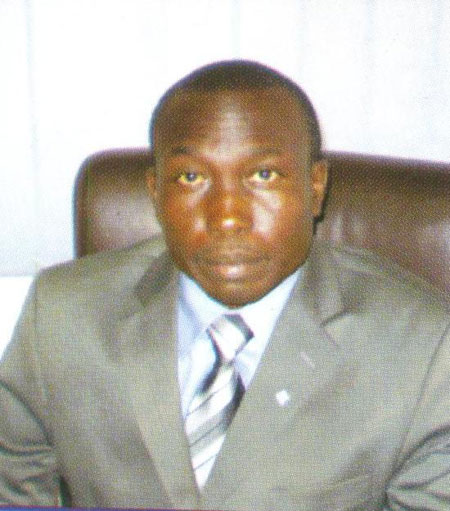 The state has withdrawn economic crimes charges against Edward Graham, former Managing Director of the Social Security and Housing Finance Corporation (SSHFC), who was facing trial before the Banjul Magistrates' Court.
This followed the notification by the Deputy Director of Special Litigation, Simoen Abi, to the court presided over by acting Principal Magistrate Alagba, last Thursday that the state wished to withdraw the charges against the accused person.
Graham, who was first arraigned on 31st December 2010 on economic crimes charges was alleged to have corruptly abused his office to wit: directed Home Finance Company Limited to pay D880, 250 to Marie Saine-Firadus without the necessary collateral.
Count two read that Edward Graham on 2nd September 2010 at Banjul, being a citizen of The Gambia caused financial loss to the Social Security and Housing Finance Corporation, a public body, by waiving interest on mortgages in breach of the Housing Finance and Development Corporation Act, 2010.
Count three stated that Edward Graham, in 2009 at Banjul, within the jurisdiction of the court, being Managing Director of Social Security and Housing Finance Corporation, willfully caused a loss to Home Finance Company Limited, a public body, by directing it to grant a loan to Marie Saine-Firdaus in a manner and on terms detrimental to the economy of The Gambia.
Amie A.A. Bensouda, defence counsel, told the court that the defence was very grateful to the state for withdrawing the charges against her client.
The court subsequently struck out the case.
Read Other Articles In Article (Archive)