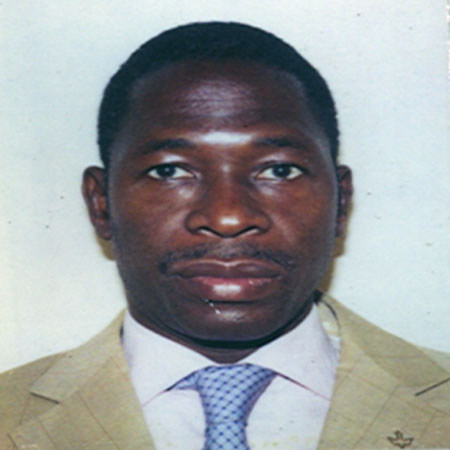 The state prosecutor has been given an ultimatum by the Banjul Magistrates Court to proceed with the case of Willy Joof on the next adjourned date or leave the court with the only option of discharging him.
Addressing the prosecution, Magistrate Kayode said that he would grant one more adjournment but that if on the next date the state prosecution failed to proceed with case, the court would discharge the accused.
Earlier the defence counsel, Lamin Camara, protested against the state's application for an adjournment on the grounds that since 25th April the case had not been heard on account of the failure of the prosecution. He said that the subsequent delay in progress on the case amounted to an infringement on the accused person's fundamental right of fair hearing, adding that the charge could not be kept hanging on the accused.
Lawyer Camara further urged the court to expunge the evidence of PW2 since the prosecution could not bring him to court or, as an alternative, acquit and discharge the accused, having regard of the evidence so far led since the state could not bring its witness.
State Counsel Buba Bojang earlier on applied to have the case adjourned as the DPP, who is handling the matter, is out of the jurisdiction and also given the circumstance of the witness concerned.
It could be recalled that the accused, Willy Joof, has been standing trial on charges of official corruption, obtaining goods by false pretences, stealing, conspiracy to commit felony and abuse of office.
The case was at that juncture adjourned to 30th July.
Read Other Articles In Article (Archive)