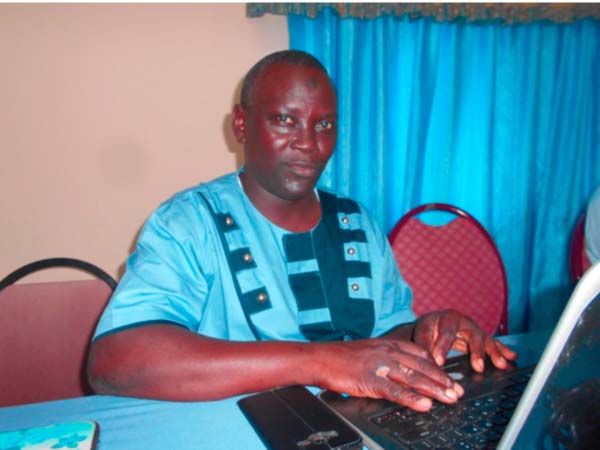 The Department of Parks and Wildlife Management with the support of the PRCM Regional partnership for Marine Conservation in West Africa as well as stakeholders from various units on Wednesday converged at the Baobab Holiday Resort to validate the National Biodiversity committee to oversee the implementation of the National Biodiversity Strategy and Action plan 2015-2020.

According to the deputy Director of Park and wildlife, Ousainou Touray, the Biodiversity Act of 2003 has established a national biodiversity committee responsible for the supervision of the implementation of the NBSAP 1, since 2003.
He stated that during the implementation period of the 1st generation of the NBSAP, the committee was very dormant and inefficient.
As the implementation of the second generation of NBSAP is ongoing, PRCM agreed to support the review of the TOR of the committee and the checklists of its members.
He cited that during the meeting, a budgeted work plan was prepared and validated.
Mr Touray further stated that in collaboration with PRCM in Senegal, the Park and Wildlife deemed it fitting to organise the seminar to review the old committee under the Biodiversity and Wildlife Act 2003.
He stressed that they realised that the committee was very dormant and PRCM came to assist them to revamp the committee that would be assisted in the monitoring and implementation of the biodiversity 2015-2020.
He disclosed that the purpose of the forum was to bring all stakeholders under a single umbrella and establish the new committee, review the term of reference and redesign the responsibility of the committee.
According to Mr Touray, the committee would be responsible to monitor the implementation of the national biodiversity.
He said the committee would assist a lot not only in pushing the department of park and wildlife to implement but also other sectors.
He said the problem of hippos was also discussed and the committee would also assist in reviewing and monitoring to reduce the conflict between human and wildlife.
Read Other Articles In Article (Archive)