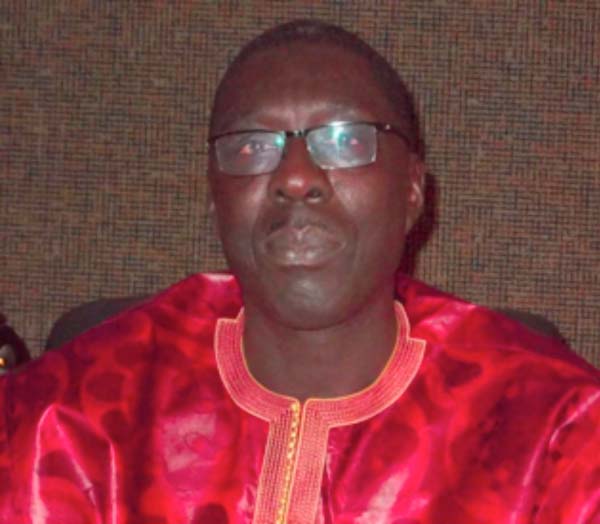 Stakeholders on road transport Tuesday convened at the Kanifing Municipal Council to discuss issues affecting the road transport sector, and to map out the way forward.
Speaking at the meeting, the Minister of the Interior, Ousman Sonko, said the meeting gave them the opportunity to discuss and come to a concrete solution to all the problems facing the road transport sector.
He said all the problems in the sector are caused mainly by drivers who do not have any regard for the road signboards on the highways, adding: "Any driver driving on the highway, the first thing you are taught is the signboard, what it represents."
According to him, some drivers are not going according to the rules and regulation of the roads transport sector, as they never want to bother with the traffic signs, which is very important for all drivers.
"We are coming to start testing all vehicle owners," he said. "Both commercial and private owners will be tested before you start to drive around."
He also commented on the tactical extortion of passengers by commercial drivers, saying that some commercial drivers are bent on doubling fare for passengers, instead of making things better for people in the country with regard to transport fare.
"We are all Gambians and we should try to help each other," he said.
Minister Sonko also spoke on bad driving, which is causing increasing road accidents across the country.  
He said reckless driving is claiming the lives of many in the country, citing the recent accident that happened in Tanji, which claimed the lives of six people with other injured passengers hospitalized at the Edward Francis Small Teaching Hospital.
He cautioned drivers to be careful and go by the road signs, saying "the life you save may be your own".
He also cautioned drivers on parking in the middle of the road, without a sign showing that the car is having a problem.
Also speaking was the Mayor at the Kanifing Municipal Council (KMC), Yankuba Colley, who said such a meeting has never happened, where all the drivers and other stakeholders are called in the same place to discuss issues affecting them.
"I hope that at the end of the meeting, we are all going to agree on the issues being discussed here, and turn a new page," he said.
The Trade Minister, Abdou Jobe, said the meeting would help them to solve the problems, and forge a way forward in addressing issues relating to road transport.
Momouding Manneh, representing drivers in the West Coast Region, appealed to government for more good roads to ease their work.
Some of the drivers called on the KMC to allow them to form drivers unions, which will protect their interest as they have lost faith in the other transport unions in the country. 
Read Other Articles In Article (Archive)