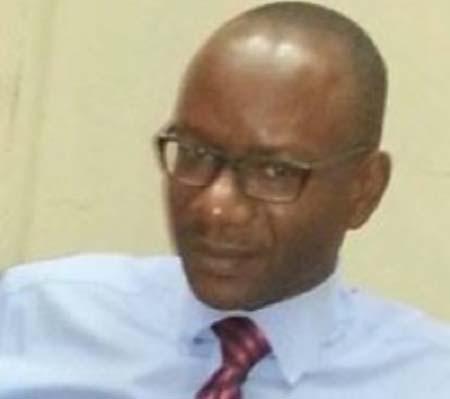 The second round of the Gambia Basketball Association (GBA) 2016/2017 season will start on Friday 15 April 2016.
The association, meanwhile, has taken the opportunity to thank all clubs, players, supporters and referees for making this year's first round "the best" since the current executive of the association came into office.
"The games are more competitive and players are playing at a much higher level than in previous years," according to Mohamadou Musa Njie, president of the association.
In another development, the association also announced that the transfer window for all players is open starting from Monday 4 to Thursday 14 April 2016.
The following are the transfer window rules:
1. Players should get a letter from their old team and address it to their new teams and the GBA.
2. The new team should write a letter of acknowledgment to the previous team of the player and copy the GBA.
3. The new team should update their players list at the GBA Secretary General's Office.
4. If the old team has any unresolved issues, they must sent it in writing to the new club and copy the GBA at this email address: gambiabaskestball@gmail.com within two days of receiving the letter.
5. No response till the end of the transfer window from the player's old team will mean automatic qualification for the player to play in his/her new team.
Read Other Articles In Article (Archive)