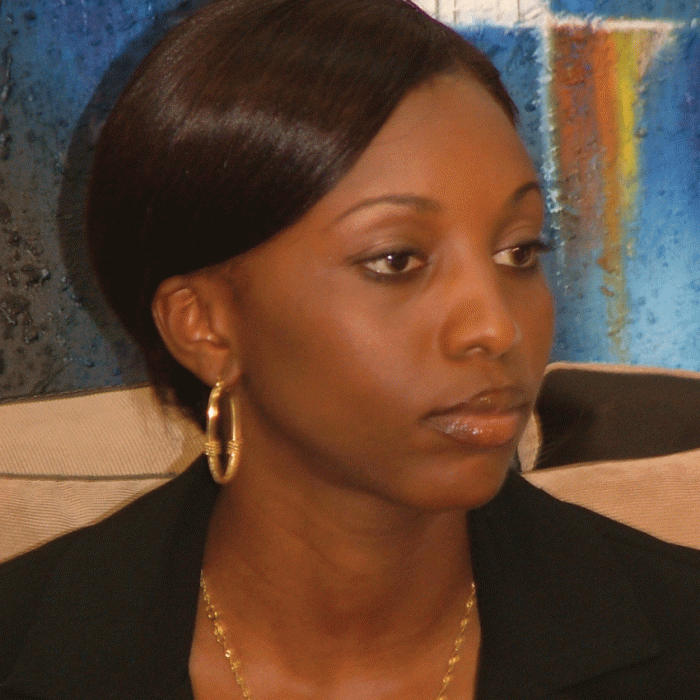 Following series of consultations, a workshop held in Banjul on 26th August 2008, which brought together experts from various stakeholder groups, comprised of Government officials, private sector, non-government organisations (NGOs), community-based organisations (CBO's), academia, and media reviewed and endorsed "The Gambian ICT4D-2012 Plan".
The document is the result of a series of activities which started in 2003, in the framework of the African Information Society Initiative (AISI), and which culminated in the adoption of The Gambia National Information and Communication Infrastructure (NICI) Policy in 2006. A Memorandum of Understanding was signed in March 2008 between United Nations Economic Commission for Africa (UNECA) and the Department of State for Communications, Information and Information Technology (DOSCIIT), to develop an implementation plan for the policy. The ICT Policy is set within the general framework of The Gambia Vision 2020 and is geared towards recognising the areas where ICT would contribute to the attaining of the overall objective of the following four strategic issues identified in the Poverty Reduction Strategy Paper (PRSP):
 Enhancing the Productive Capacity of the Poor, Enhancing Access to and the Performance of Social Services, Local Level Capacity Building, and Promoting Participatory Communications Processes.
The goal of the NICI Plan is to develop the Gambian Information Economy and to accelerate the process of transforming the country into the Silicon Valley of Africa.
Speaking at the opening of the workshop, the Secretary of State for Communications, Information and Information Technology, Mrs. Fatim B. Janneh after thanking UNECA, the National Technical Committee and the participants said: "Some people may say that the foregoing stated goal is too ambitious for a small country like ours. Indeed the greatness of a country is not determined by its size but by the accomplishments of its people. It all depends on our commitment, resolve, and sense of purpose to the mission ahead. I would, therefore, urge and encourage you all to consider the goal of the exercise that you have gathered here for today to accomplish the task of validating a plan that intends to compliment the policy direction of His Excellency the President Dr. Alhaji Yahya A. JJ Jammeh of making The Gambia the Silicon Valley of Africa. We must demand nothing less because the benefits that are at stake cannot be over emphasised."
The first phase of The Gambia NICI Implementation Plan, which is in full compliance with the goals of the World Summit on the Information Society (WSIS), has identified target dates and implementing agencies for each action and focuses on the following three key pillars:
 Human Resource development,  ICTs in Education and ICTs in Communities. 
The second phase of the implementation plan is expected to develop the remaining pillars between now and January 2009.
The workshop was facilitated by Mr. Ebrima D. Jobe, Director of ICT DOSCIIT, Mr. Makane Faye, Senior Regional Adviser on ICTs, UNECA and Professor Clement Dzidonu UNECA Consultatant.
Read Other Articles In Article (Archive)