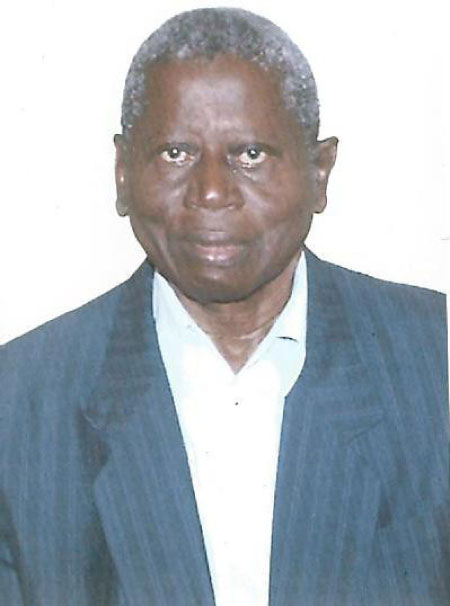 Thirty Gambian sports journalists from both the electronic and print media yesterday commenced a two-day orientation on sports reporting at the Gambia Football Association headquarters.
The training was conducted to mainly equip the journalists with more skills and techniques on football reporting.
The facilitators at the training were Victoria Robert, who lectured on Transfer Matching System (TMS), and Lamin Cham, who lectured on basic techniques in football reporting.
Other lecturers dealt with other crucial areas such as age determination in sports participation, especially in football.
The vice chairman and spokesperson of the GFA Normalization Committee, Alhagie Omar Sey, who delivered the opening remarks before the commencement of the training, said it is essential to enhance the sports reporting skills of journalists because the media is very vital in the dissemination of sports news and promotion of football.
Sey said that as sports administrators, they are working closely with sports journalists to aide their work, and one way they are doing this is through improving their skills in the job, since sports journalists are a component in the development of sport.
"Football touches everyone and you have a huge task because you have to analyze and report the facts," the NC vice-chairman said whilst addressing sports journalists.
"You have a duty and responsibility to bring yourselves up to date," he says, adding that young journalists need to know the fundamentals of sports reporting.
Referring to public opinion, he says: "If I do something good or bad you report on it. If I don't admit the fact that I have done wrong, you are there to judge."
He also advised journalists to refrain from the habit or tendency of conveying their own sentiments in reporting happenings.
"Look at the facts, understand, analyze and criticize them objectively, before reporting them," he said, adding that facts and opinion should always be separated.
He said further: "If you report on factual things you become a great journalists and citizens because it is in your hands."
Sports development is in a critical stage, vice chairman Sey noted, saying journalists are part of those who can help it through.
Therefore, he said, journalists' reports should always base on facts to promote and develop sport.
Read Other Articles In Article (Archive)