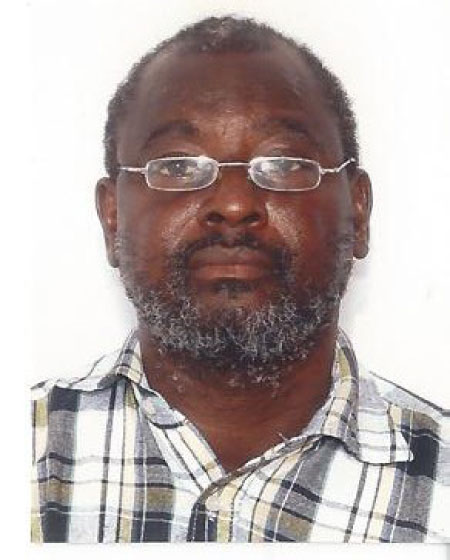 The founder of a charitable organization called Sports Promotion, Integration and Cooperation of Private Enterprises (SPICE) is taking vital steps towards the development and promotion of Gambian football system.
In an exclusive interview with Pointsport on Thursday, Mustapha Wadda, founder of SPICE, said some of his goals are to transform Gambian sport from a past time occupation to a local entertainment industry that will employ thousands of people and bring in millions of both local and foreign earnings, build sports infrastructures or facilities all over the country among other ventures.
Mr Wadda said one of his objectives is to  establish a  link between sporting organizations and the private sector, NGOs, the central and local government, administrators, club managements, and organizers of tournaments.
"I have been calling for the development of Gambian football but unfortunately nobody has responded even passively to my call," Wadda remarked.
"We have to reorganise our league and it has to be national; we have to look at what is wrong with our sport from which we can reorganise the leagues," he noted. "We have to get to the roots of the problems of Gambian football before going on for solutions."
He also said he had written a lot of literatures on how to develop Gambian football and whoever is interested can get in touch with him, adding that his job is to look at a club and try to promote it.
"If our youths are to be directed to the right way, we have to come up with the idea of involving them in sport," he said, adding: "I cannot do it alone; so people should come together and develop Gambian football."
He also said that for a club football to be developed, it needs to have a registered fan club, bear a community name, have a proper football field, and maintain a national league that is televised as well as published in the printing media.
Read Other Articles In Article (Archive)