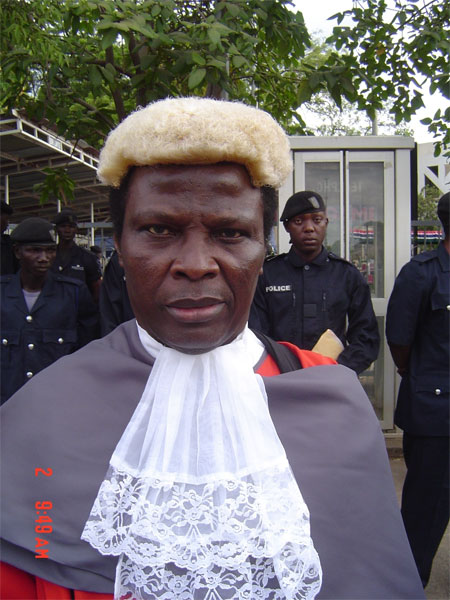 A special court has been set up within the High Court Criminal Division to deal specifically with capital and serious criminal offences.
High Court Judge, Hon. Mr. Justice Moses B Johnson-Richards has been assigned to this court.
According to a press release from the Office of the Chief Justice, the move follows stakeholders' consultations involving the Inspector General of Police, Director of Public Prosecutions and the Bar who have pledged their support, co-operation and the collaboration of defence lawyers to the scheme.
The release added that as part of its implementation, almost all pending serious criminal cases in the Magistrate Courts within the Greater Banjul Area have been transferred to this special court.
"This court has been provided to expedite criminal cases by giving these matters accelerated day to day hearing," the release stated.
"The objective of the initiative is to ensure that criminal cases are concluded within three months," the release added. "The Office of the Chief Justice calls on all parties, witnesses, as well as the police and prison services to give the new arrangement all the support and co-operation it requires in the interest of speedy justice delivery."
In another development, the Judicial Service Commission has appointed two Gambians, Basiru Vassili Portier Mahoney and Fredrick C. Forster as Senior Magistrate and Magistrate Class 1, respectively.
Senior Magistrate Mahony replaces Mrs. Sagar Jahateh, who resigned recently at the Kanifing Magistrates' Court whilst Magistrate Forster assumes duty at Bundung Magistrates' Court.
Read Other Articles In Article (Archive)