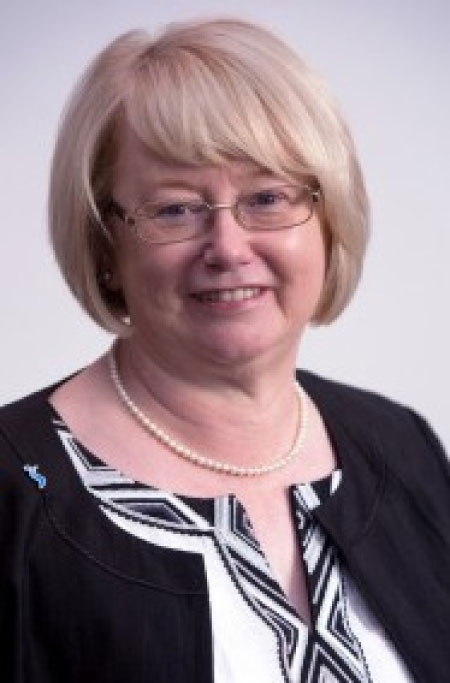 The federation president of Soroptimist International of Great Britain and Ireland recently visited the country as the guest of Soroptimist The Gambia.
She was welcomed at the Banjul International Airport by officials of the local Soroptimist office and later in the evening had a panel discussion and a dinner with the Soroptimist members in Latrikunda German.
Speaking at the meeting, Maureen Maguire said it is a honour for her to visit the country and to meet the members of Soroptimist The Gambia.
According to her, the visit would avail her the opportunity to hear from them and also share experiences.
She further revealed that she is here to celebrate with them their 25th year of existence and to donate to hospitals.
In her remarks, Madam Jane Clement, co-president and treasurer, said Soroptimist International Banjul was started by Louise Antionette Njie, who was approached by the past president of Soroptimist International of Great Britain and Ireland many years ago.
"At that time she was the Minister of Health and Women's Affairs and she thought it was a good idea to have it in The Gambia since there was none like it in the country."
She went further to say madam Njie later brought together prominent women leaders in the country and invited the past president of Great Britain and Ireland, who came to tell them what Soroptimism is all about and then they all built interest.
She noted the support they have been rendering to the RVTH female surgical ward.
She said they also ventured into the rural areas by supporting projects and sponsored needy students and distributed school materials to schools.
Ms Angella Andrews, a member, said they also went round villages to distribute mosquito-treated bed nets to the elderly and young people.
For her part, Ms Beatrice A. Prom, programme action chairperson, said they have financial challenges as they used to have a fundraising dinner but that seems to be everyone's way of earning money now and, therefore, appealed for help.
She also said they have problems with retaining members, especially young girls, saying soroptimism is not only about chatting but hard work.
Meanwhile, as part of her visit, Ms Maureen, together with her hosts, visited the RVTH to make a donation to their sponsored ward.
The donated items included bed sheets, satellite disc with a 21-inch TV, a fridge and a lot of other valuable items.
Speaking during the ceremony, Ida Sallah, President of Soroptimist International Banjul, said that every year they use to donate to the hospital and before doing it they will go to the hospital to ask for their needs.
For her part, Madam Clement, treasurer, said they have been sponsoring the ward since their existence and since they are women they did choose the women surgical ward.
In his remarks on the occasion, Dr Ahmed Seck, chief medical director of the RVTH, said it is not easy to have friends and that he has been checking their file and came to know that they have been very supportive of the hospital.
The delegation also visited the Soroptimist Club House and Brikama Health Centre to visit the MCAI project and Marakissa Vegetable Garden project.
In his remarks, during the visit at the Brikama hospital, Lamin Darboe of Reproductive Health and Child Unit, said since the inception of the project, health care workers have been trained to give quality emergency services.
Read Other Articles In Article (Archive)