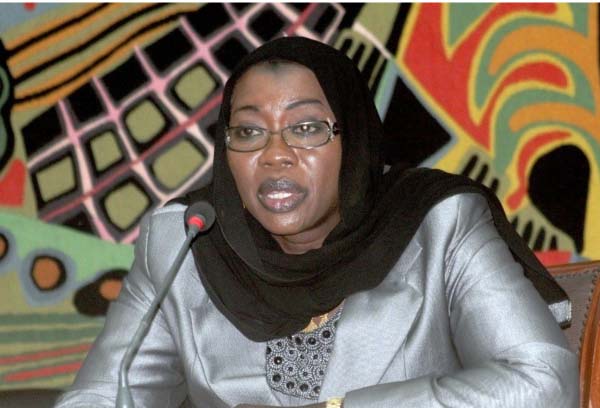 Nafi Ngom, chairperson of the anti-corruption commission in Senegal, has disclosed that some government ministers and state officials have been calling her to dissuade her from publishing their accounts.
Last week Wednesday, President Macky Sall declared that by 31 December 2014 all senior state or government officials should declare their assets for a probe by the country's anti-corruption commission, headed by Nafi Ngom.
"A minister called me at 12:30am to tell me that he would not declare his assets. Another contacted my staff to tell them, in a tone which is not worthy of his rank, that he would not give supporting documents of his assets,"Nafi Ngom-Keita, head of the National Office for the Fight Against Fraud and Corruption, revealed.
Mrs Ngom Keïta wondered "why these ministers have not said what they thought of this anti-corruption law" during cabinet meetings.
"And now they want me to break the law, because those paddling against the tide of the law want to declare their assets without justification and to stick only to their declaration of honour," she said."They do not also want to declare their bank assets."
However, the Speaker of the National Assembly, Moustapha Niass, has demonstrated exemplary leadership at the National Assembly, upon voting for the Act, by appearing at the commission to make his declaration of assets.
President Macky Sall has given all ministers and state officials until tomorrow 31 December as deadline to declare documents of their assets and accounts at the anti-corruption commission. 
Read Other Articles In Article (Archive)