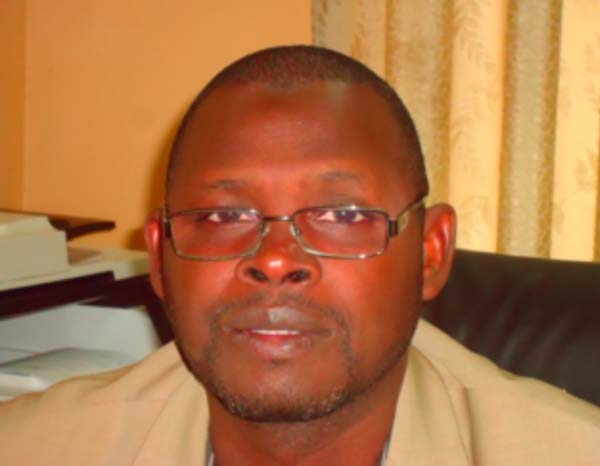 Gambia Revenue Authority (GRA) recently launched its website at a ceremony held at the Paradise Suites Hotel, which coincided with GRA's Taxpayer Appreciation Day award ceremony.
Speaking at the launching ceremony, Alieu Bittaye, chairman of the website coordinating committee, who doubles as the director of management services at the GRA, said as a service provider, the authority continues to strive in meeting the needs of its esteemed customers without whose support and cooperation, revenue mobilization would be difficult if not impossible.
"We will, therefore, endeavour to enhance our services and always try to come closer to you wherever you may be in a bid to improve compliance," Mr Bittaye said.
He added that with regards to customers and valuable stakeholders, the GRA is aware of the digital world they all live in, which requires adapting to and meeting demanding challenges in order to catch up with the speed of the technological world.
It was against this backdrop that the Authority decided to invest in a website that is dynamic, robust and user-friendly in strengthening its network for partners and stakeholders.
This, he said, has the potential of facilitating trade, improving investment and enhancing revenue collection.
"We would like to re-assure you that this platform is meant to address your major demands as far as basic information requirement is concerned," he added.
According to Mr Bittaye, the website has the capacity to communicate using the kind of brand the institution stands for and, in their case, collecting revenue for national development in a fair and transparent manner.
As a result, the GRA website would help improve their visibility, strengthen their credibility and deepen their relevance among their esteemed customers, he said.
"We are aware of the needs of customers, employees and suppliers who expect to be able to find and communicate with businesses online and, in this regard, we are comfortable to re-assure you that the GRA Website will be able to meet your requirements," Mr Bittaye declared.
He registered profound gratitude to the board and management of the GRA, for their relentless support and guidance throughout the website development process.
Read Other Articles In Article (Archive)