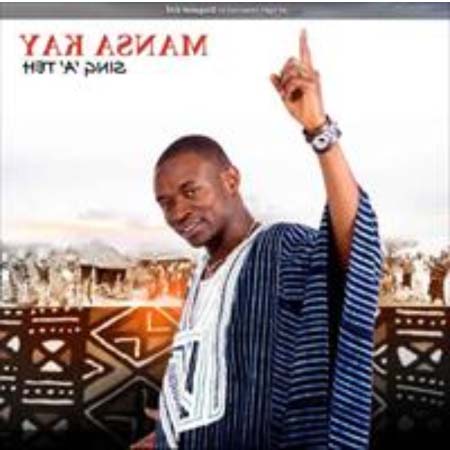 Singateh, Gambia's reggae dancehall star, recently briefed entertainment journalists about his 2013 European tour with his latest album "Mansakay", which began in the Spanish city of Barcelona on 22 March this year.
From Spain, the Gambian reggae star said he was able to make it to other major cities across Europe.
"I made my debut appearance in some countries, notably Italy and Germany, with some shining fans in the city of Hamburg on March 27, after which I crossed over to Switzerland, and had a stop on 5 April in the Swiss city of Zurich," Singateh explained.
He noted that the 2013 Europe tour has availed him the opportunity to proceed to the Scandinavia region, with confirmed stops in Finland, Sweden, the UK, Norway and Austria.
The rising sensation said touring Europe is not a new thing for him, adding: "This year, I bring new songs with me, and so many fans bought my latest album. One special thing about the tour is that I make my debut appearance in Italy and Hamburg, Germany."
Singateh describes the tour as a huge success, saying so many Gambians and non-Gambians attended the shows and appreciated his music.
The Gambian music sensation further describes the tour as another music-electrifying project in his determination to better promote his career to fans in Europe.
Singateh also told Entertainment and Lifestyle that the 2013 tour has registered a lot of new things for him and has served as a follow-up to previous tours.
According to him, the tour has availed him the opportunity to collaborate with different artistes and producers as well as shoot new videos.
"Big thanks and love to my management team and the promoters in Europe, Gambia Bird Airline for sponsoring this year's Europe tour and apart from the tour I am busy recording new songs and making a new video to be released soon," he said.
Read Other Articles In Article (Archive)