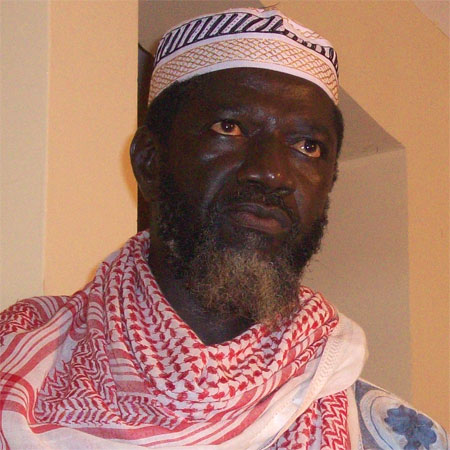 The President of the Supreme Islamic Council, Gunjur deputy Imam Muhammed Lamin Touray, has urged young children to take advice from their parents for the betterment and good of their lives.
Imam Touray made these remarks at a Gamo held in Gunjur on Wednesday Night. 
Children should listen to their parents and always take their advice but if they fail to listen it would be very difficult for them to prosper in life, Imam Touray says, adding that they can succeed in life if they listen to the advice of their parents but failure to do so would lead them to "the wrong direction".
He added that children should also support their parents to attract more blessing from God and to have bright future. Supporting parents would help children to lead a prosperous life because the parents will pray to the almighty Allah for them, he says, adding that God shall certainly accept their prayers.
He also prayed for peace, unity and sutability to prevail in The Gambia, Africa and the world.
Read Other Articles In Article (Archive)