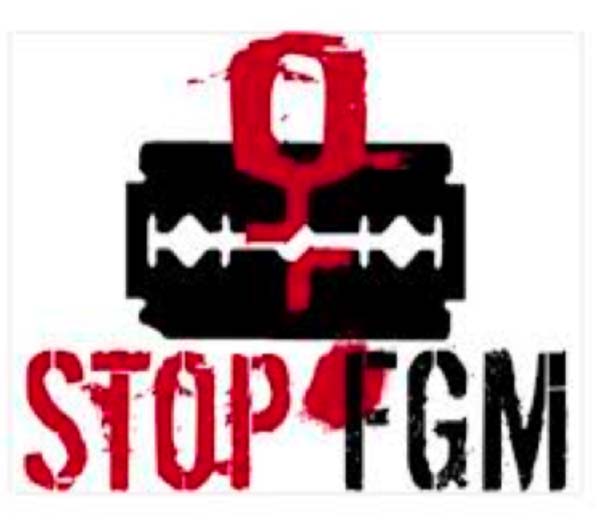 After three decades of the anti- Female Genital Mutilation (FGM) Campaign, President Yahya Jammeh recently announced the banning of the practice with immediate effect, during his dialogue with the people's tour in his home village of Kanilai.
Within a month, the Anti-FGM bill was passed by the National Assembly and the perpetrators when convicted will face a three-year jail term or D50,000 fine.
It is, no doubt, a victory and it is very much welcomed by many, particularly the Anti-FGM activists and the younger generation who tasked themselves to end FGM in a generation, their generation.
The question now is: What is next after the bill was passed?
We have seen many laws passed with regards to the protection of women and girls in the country, but enforcement becomes a problem; and one of the main reasons is the fact that those laws are Kombo-based laws.
It is Kombo-based because the grassroots women and men will not even be aware that there are laws that are against a particular act against women or girls.
The grassroots women and men did not even know that there is a law that empowers women and girls, when it comes to fulfilling their rights and protecting them.
So it is obvious that the grassroots women and men did not know what the FGM bill entails, and the consequences one will face when he or she cuts a girl. Then there is a need for continuing sensitisation.
Anti-FGM campaigners should expand their efforts throughtout the length and breadth of the country and sensitise the masses on the new FGM law – on why the bill was passed, as well as hold evidence-based film shows on the harmful effects of FGM.
This was an age-old tradition that was so dear to the hearts and minds of those practicing FGM, particularly the custodians of the knife who fell ill when the ban was pronounced.
To some of them, it is an insult to their traditions, as some see it as politics at play while some still hold it to be a religious practice.
Moreover, we should know that there is conflict of interest among some stakeholders in the Anti-FGM campaign.
There are a lot of organisations that are at the forefront of the fight against FGM, but we also notice that these organisations are not speaking with one voice.
Each has a different approach when it comes to the sensitisation campaign against FGM, with different agendas only known to them.
That being the case, there is a need for all these organisations to stop being rivals, with each trying to show the others that they are the best at what they do.
It is time for them to speak with one voice and have a common platform, so that before the end of 2016 there will be no FGM case in The Gambia.
There is also a need for an evidence-based campaign, because the moment you are talking to people about this right in front of them, it becomes easier for you to convince them than when you just stand in front of them and talk.
There is also a need for a massive and aggressive campaign using mass media such as the TV, radios and community outreach sensitization activities involving the communities to serve as watchdogs, as there is a possibility of girl children being cut indoors.
So if the community that practices indoor-cutting is involved in the sensitization campaign, they will fight against indoor-cutting or report anyone involved in it.
Medical practitioners are also another group that should be targeted, particularly the traditional birth attendants, who sometimes before helping a woman who is not circumcised to deliver will cut her first and then help her to deliver.
Some of the medical practitioners can also be tempted by women to cut their girl-child.
Anytime there is a law banning something that is so cherished by the people involved in it, there is always a possibility of them coming up with new strategies that will make them continue with it.
FGM is not an exception, because a good number of people are thinking of cross-border cutting. People are thinking of taking their girl-child out of the country to places that did not outlaw FGM, to cut them and bring them back.
Since the bill was passed, it has now become a national issue so there must be effective border control measures that will take care of such actions to protect the girl-child.
No one knows what that girl-child that will be smuggled out of the country to be cut may face out there.
There is a possibility of that child going through the most barbaric type of FGM, because the way countries practice it differs.
The custodians of the knife should not be forgotten in any plan that UNFPA or Anti-FGM campaigners are working on right now.
There is a need for the custodians of the knife to be involved in the campaign, and for them to be also given means of survival and a very interesting project that will take their minds off cutting small girls.
We should not forget the young people as change makers. The Gambian population is a youthful one, and in anything that one is hoping to achieve in the country including FGM, young people should be at the forefront.
The religious leaders should not also be left out, since still now some people relate FGM to religion. There is a need for the campaigners to reach out to influential and learned religious people across the length and breadth of the country, and to engage them in dialogue regarding FGM and Islam.
We hope to see 2016 become the year when there will be a total end to FGM in The Gambia. 
Read Other Articles In Article (Archive)