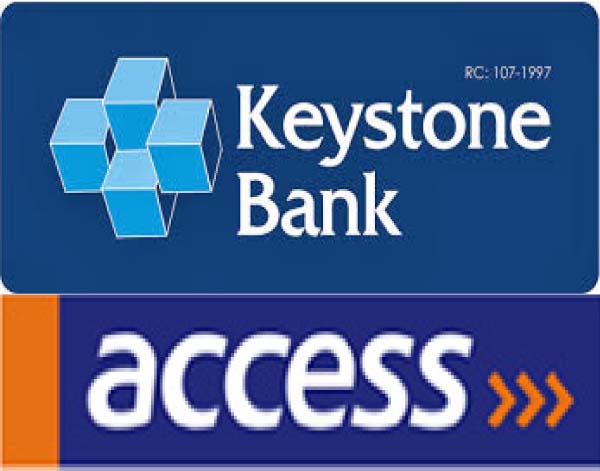 Two commercial banks in The Gambia namely, Keystone Bank (Gambia) Limited and Access Bank (Gambia) Limited, with effect from Monday 5 May 2014, have been taken over by the Central Bank of The Gambia (CBG), which announced this in a press release dated May 5, "for the information of the general public".
The CBG said it was acting under the Banking Act 2009, and that "this is with a view to safeguarding the financial system, in particular, and the economy, in general."
According to the release, "under this arrangement, the Central Bank of The Gambia has full and exclusive powers to manage and control the two banks to ensure that they operate in a safe and sound manner."
"The two banks would continue business as usual, and depositors are assured that the banks have ample liquidity to meet current and future obligations."
The CBG did not clearly state the reason why it is taking over the two commercial banks now. Usually, the threat or risk of a bank going under or becoming a "failed bank" would necessitate such action.
However, it would be recalled that the CBG in January 2013 raised the minimum capital requirement for commercial banks to operate in The Gambia, from D150 million to D200 million.
It is also not clear, from the CBG press release, whether as the country's financial regulator, it is taking over control of the two banks, including their assets and liabilities, temporarily or as an interim measure.
Meanwhile, the following information was gleaned from the affected bank's websites.
Bank PHB Gambia Limited was a subsidiary of the Nigerian-owned Bank PHB in Nigeria, formed in 2005 by a merger between Platinum Bank Plc and Habib Nigeria Bank Plc.
Bank PHB in Nigeria had its license seized in 2011 by the Central Bank of Nigeria (CBN) for failing to meet a new capital requirement.
After its operation licence was revoked by the CBN, it was taken over by Keystone Bank Nigeria Limited, which was one of three new banks created by the Nigerian authorities for that purpose.
At the time, the CBG reportedly announced that "Bank PHB (Gambia) Limited is a locally incorporated entity, and as such the change of ownership would have no bearing on its operations."
Subsequently, in 2013 the management announced the Bank PHB Gambia Limited will be officially known as Keystone Bank (Gambia) Limited.
Access Bank (Gambia) Limited is described, on its web site, as a full service commercial bank operating as a private limited liability company.
Incorporated on June 27, 2006, the bank is owned 75% by Access Bank Plc. (a top ten Nigerian bank) and 25% by Gambian investors.
The bank commenced operations in The Gambia on 27 October 2006 after receiving the CBG operating license.
The bank has branches at strategic locations in the country, Currently, the staff strength is 178.
Read Other Articles In Article (Archive)