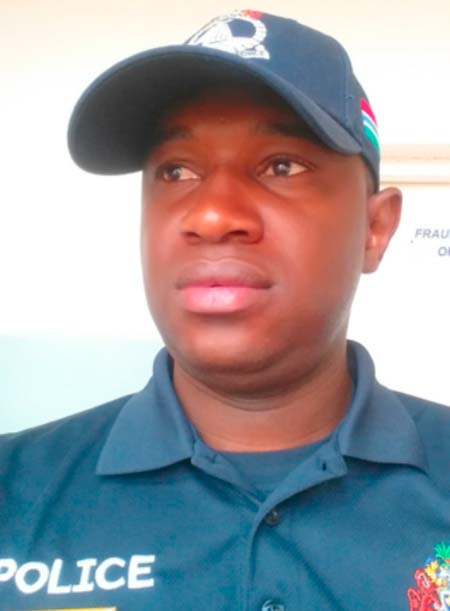 The Police in the Kanifing Municipality have averted "a serious confrontation" between the Muslims and Ahmadis of Tallinding on Saturday, the police spokesman said.

PRO Inspector Foday Conta said the confrontation was due to the burial rite of a deceased Ahmadiyya man of Tallinding who died in his early 70s and was to be buried at the Tallinding Muslim Cemetery.
The burial was denied by the Muslim youth of Tallinding.
"The Tallinding youth claimed that Ahmadis are non-Muslims and therefore cannot be allowed access to bury their dead ones in Muslim cemetery, which according to them is against Islamic principles," Conta said.
"The police, through dialogue, brokered a relative peace between them and the body was finally buried."
He said the central police command invited all the stakeholders in the conflict – the Muslims and Ahmadis of Tallinding, the Supreme Islamic Council and the Police – to the Police Headquarters for a dialogue on Monday, 8 May 2017.
The dialogue was aimed at a lasting solution to the misunderstandings between the two religious sects.
According to the police PRO, the office of the Inspector General of Police urges the general public, especially the two religious sects in Tallinding, to maintain peace and be law-abiding at all time.
Read Other Articles In Article (Archive)